This is me at the cafe by my house where I've scanned some of my artwork stuff. The tounge is out there for those of you who may or maynot like my work. I hope you like my purty pictures :-D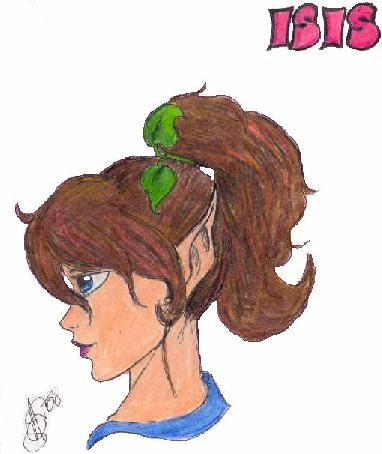 My Isis Girl, isn't she great. I drew her about 3 years ago.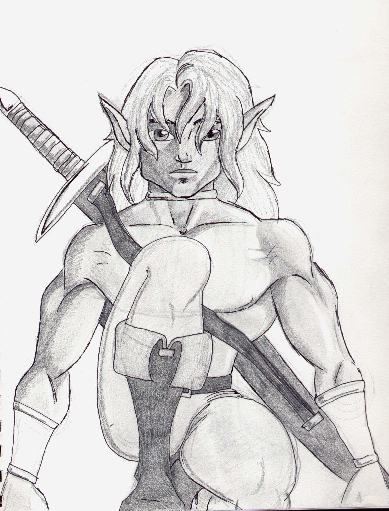 Grummpy lookin ain't he? He is one of my drawings that i am most proud of. and he's mine all mine!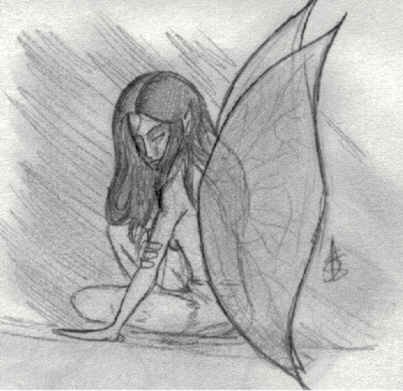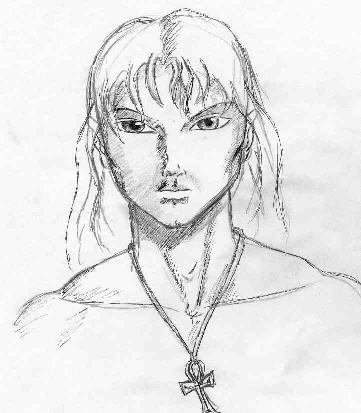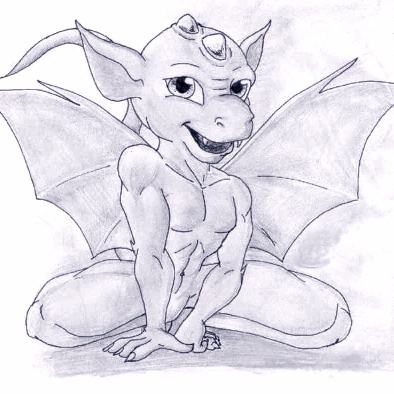 What do you think of my Gargoyal? Isn't he cute? He was one of my first attempts at a non-human type charecter. I think he turned out well! Oh, and below here is RavenRiver one of my many elfquest-based charecters.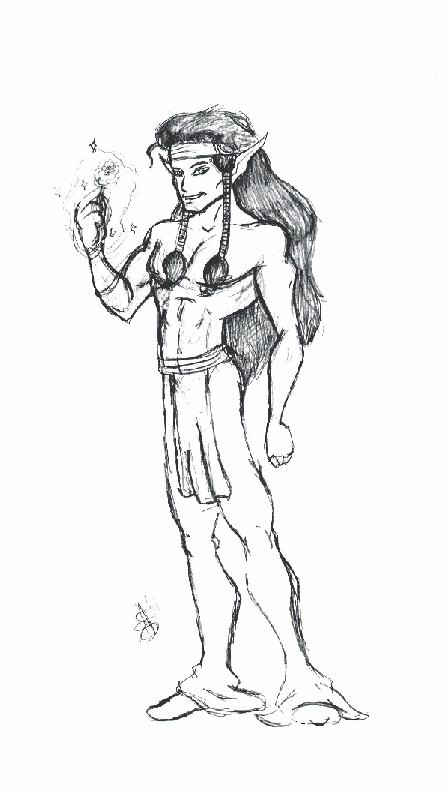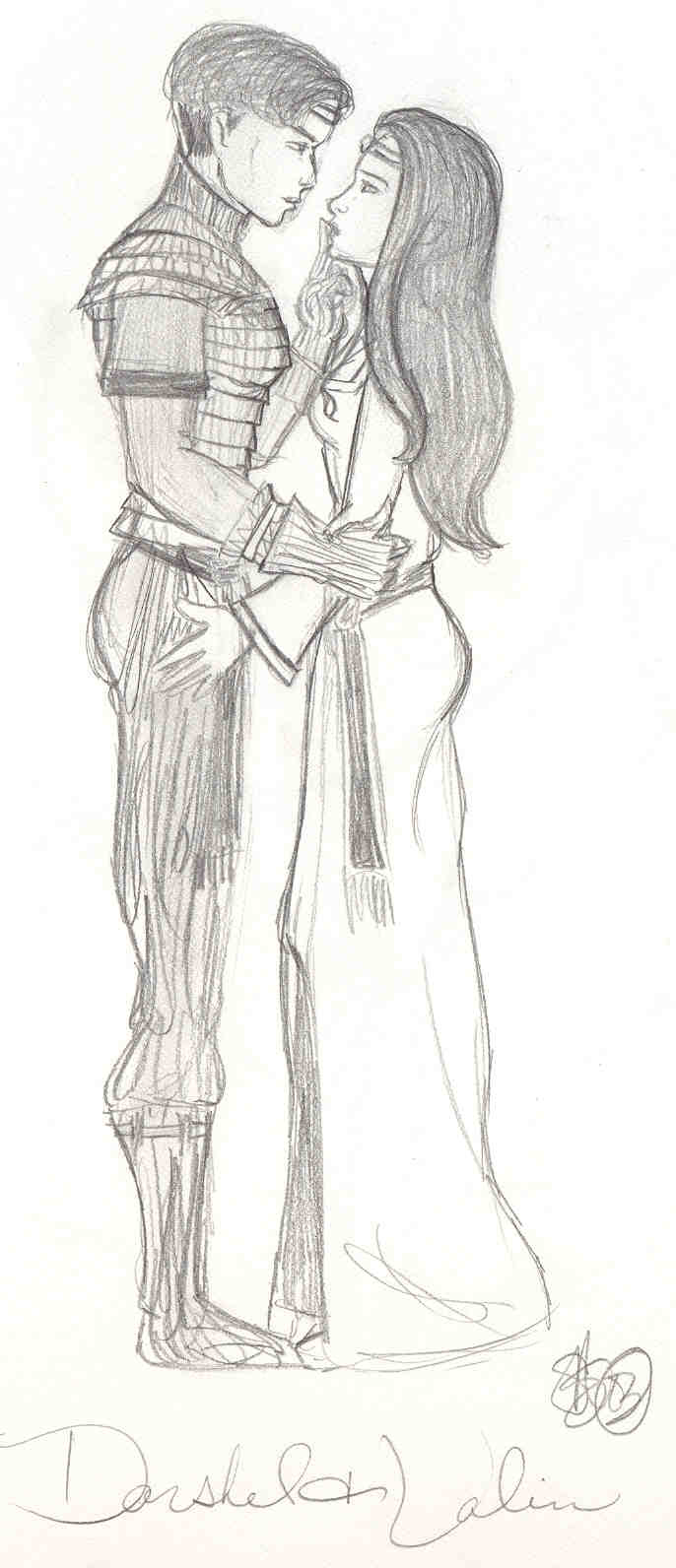 same as to the right... but more romantical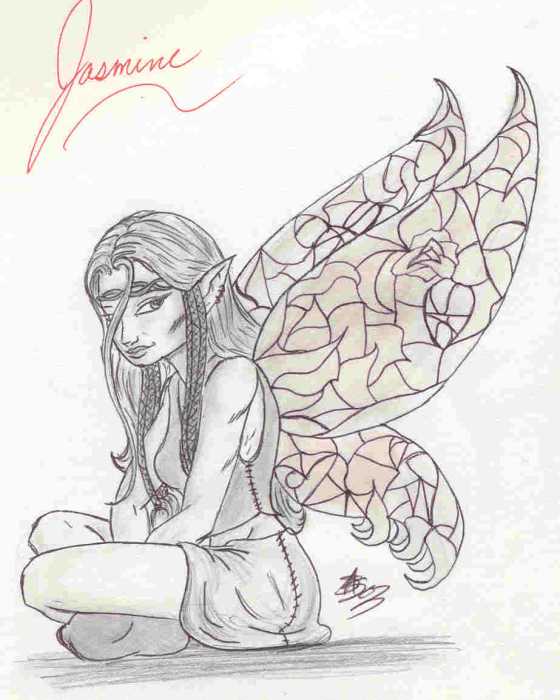 My Jasmine girl..isn't she pretty? One of my friends actually wants her as a tattoo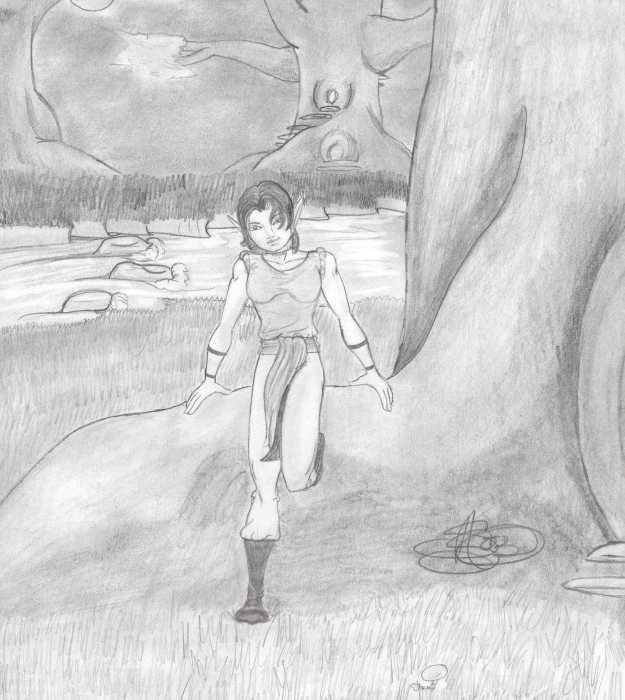 Some say this lil elfie looka like me... i suppose that she does in a way...but i have glasses..!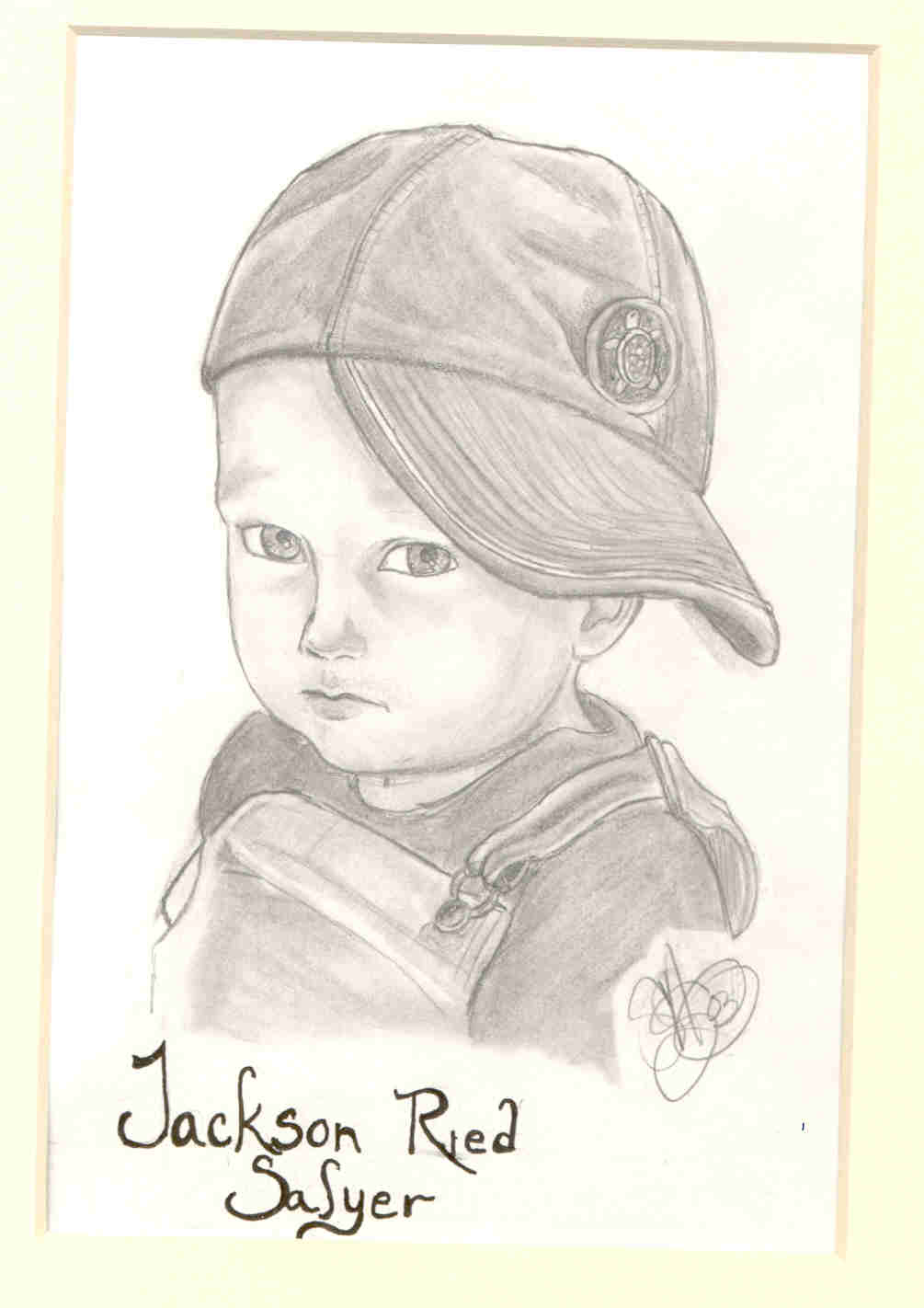 Time for some realistic pictures. This is Jack, he's the son of one of my Friends. He's almost two.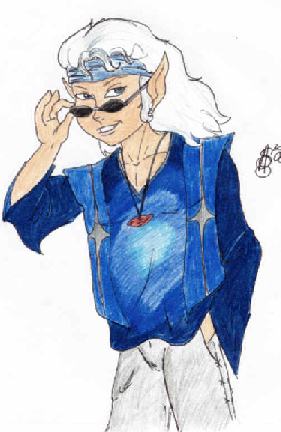 skywise here, I think this is one of my friend Jenn's favorite pics i've drawn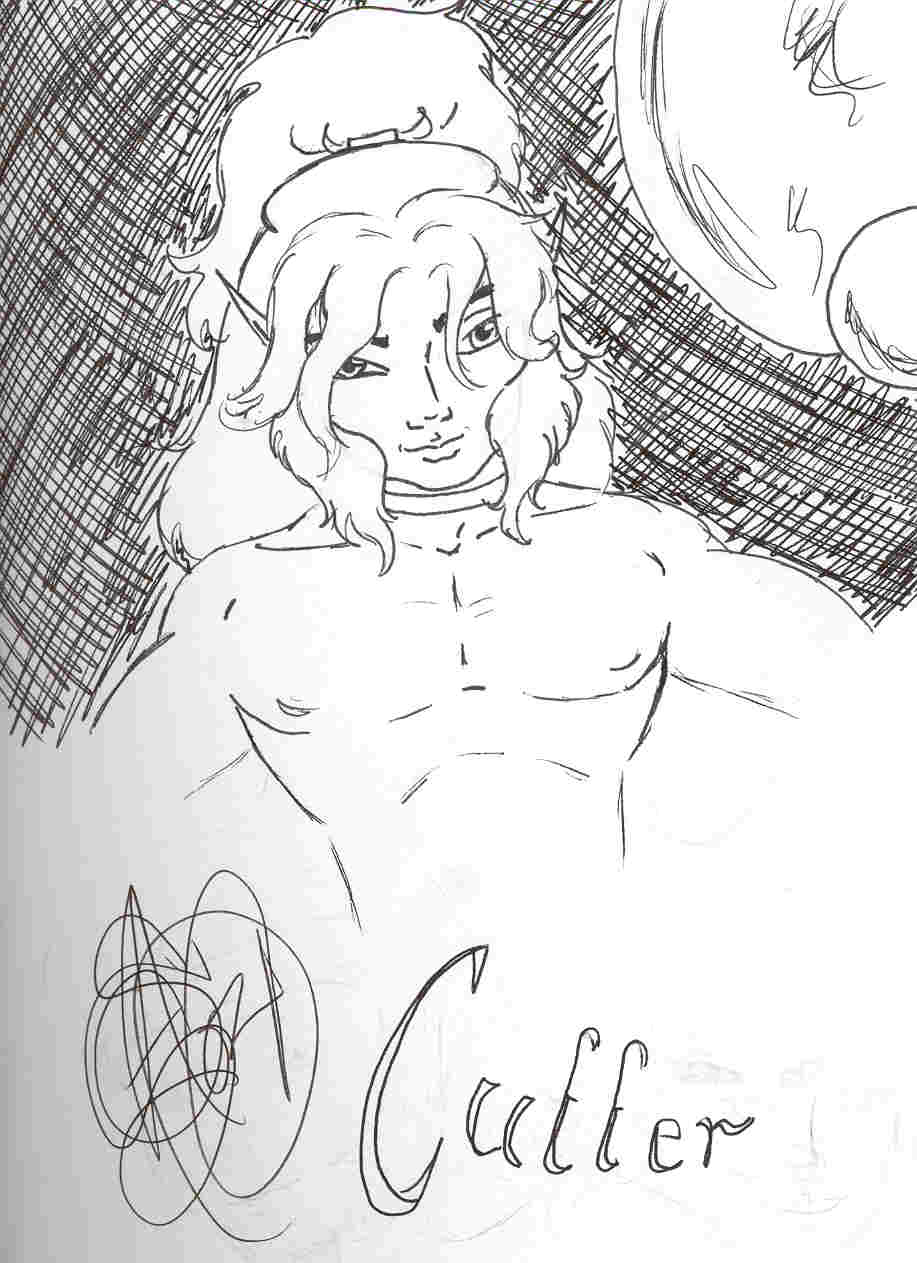 to cont. with the lil EQ theme i got in this lil area, here's cutter, cheif boy.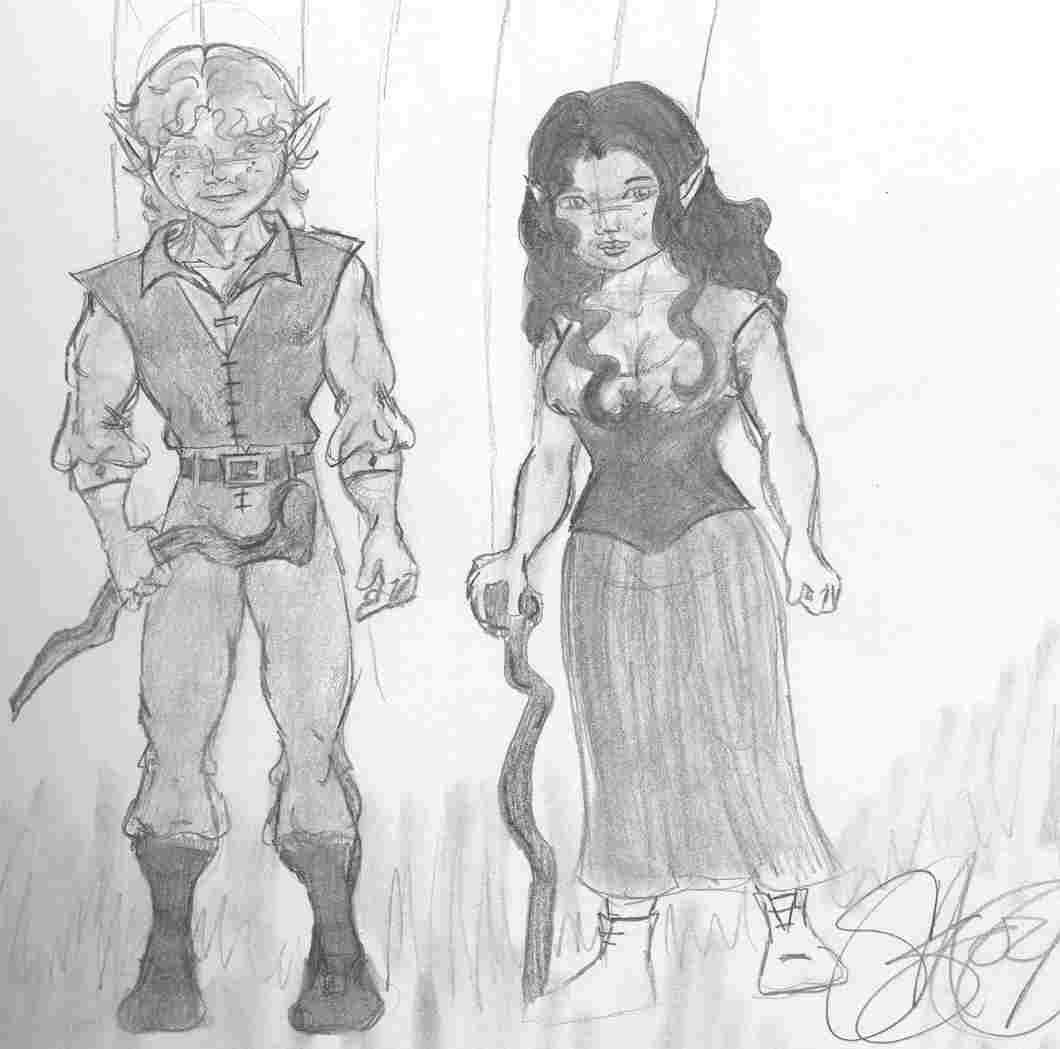 Tis wee leprechans... lol..don't ask... to much Charmed...lol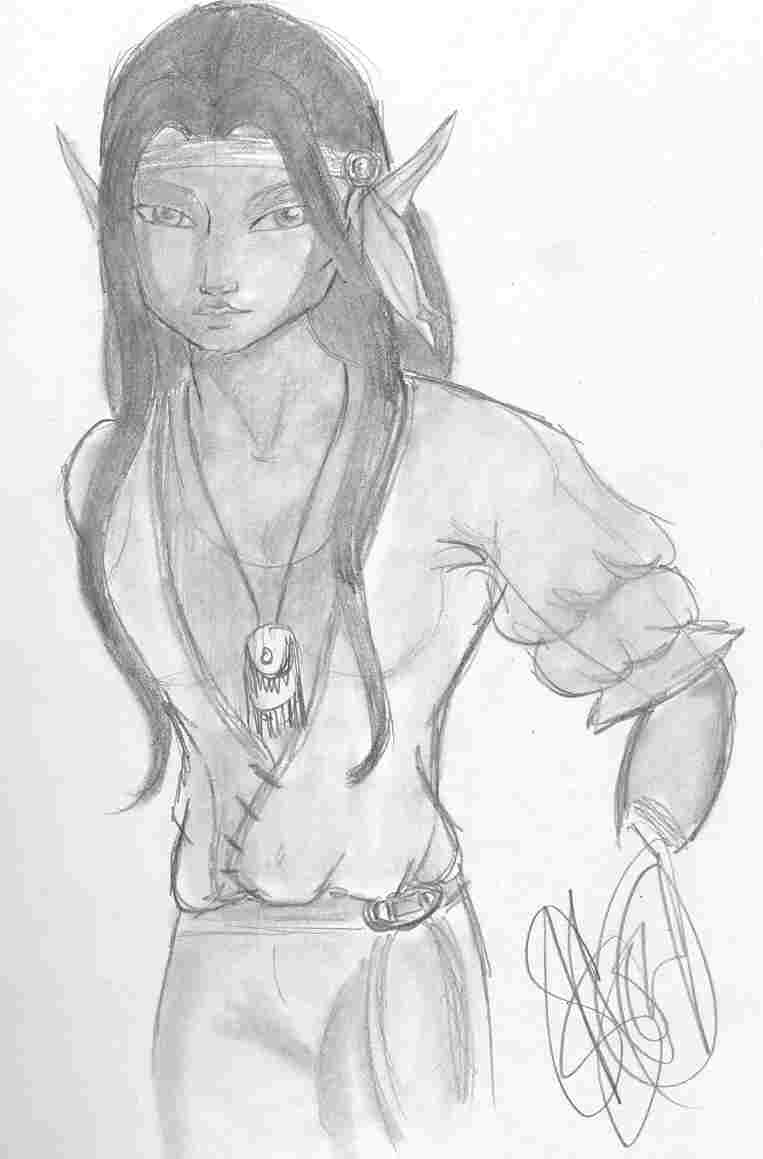 RavenThorn, she popped out of my head one night I have a semicolored pic of her aswell. no posty tho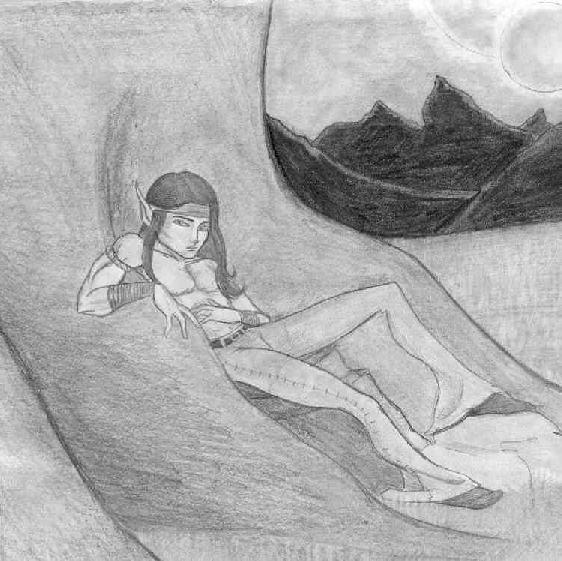 My thoughtful guy with no name!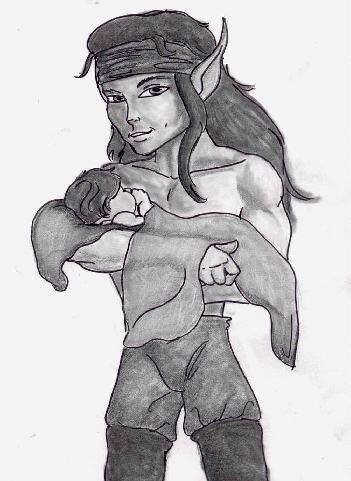 I called this one "Proud Papa". What can i say, I'm a sucker for a guy and a baby. lol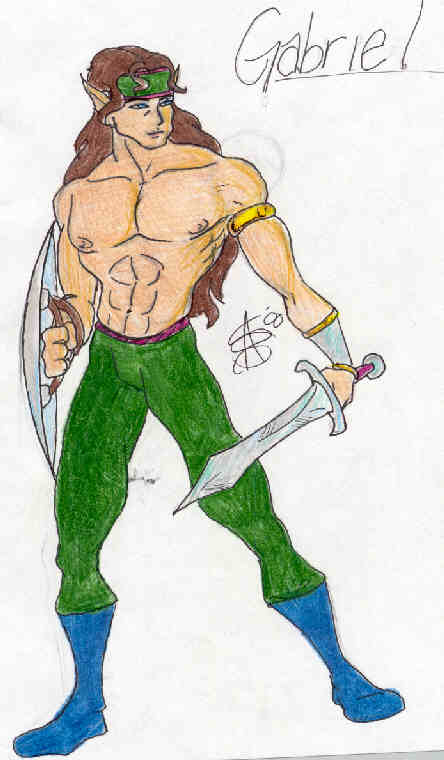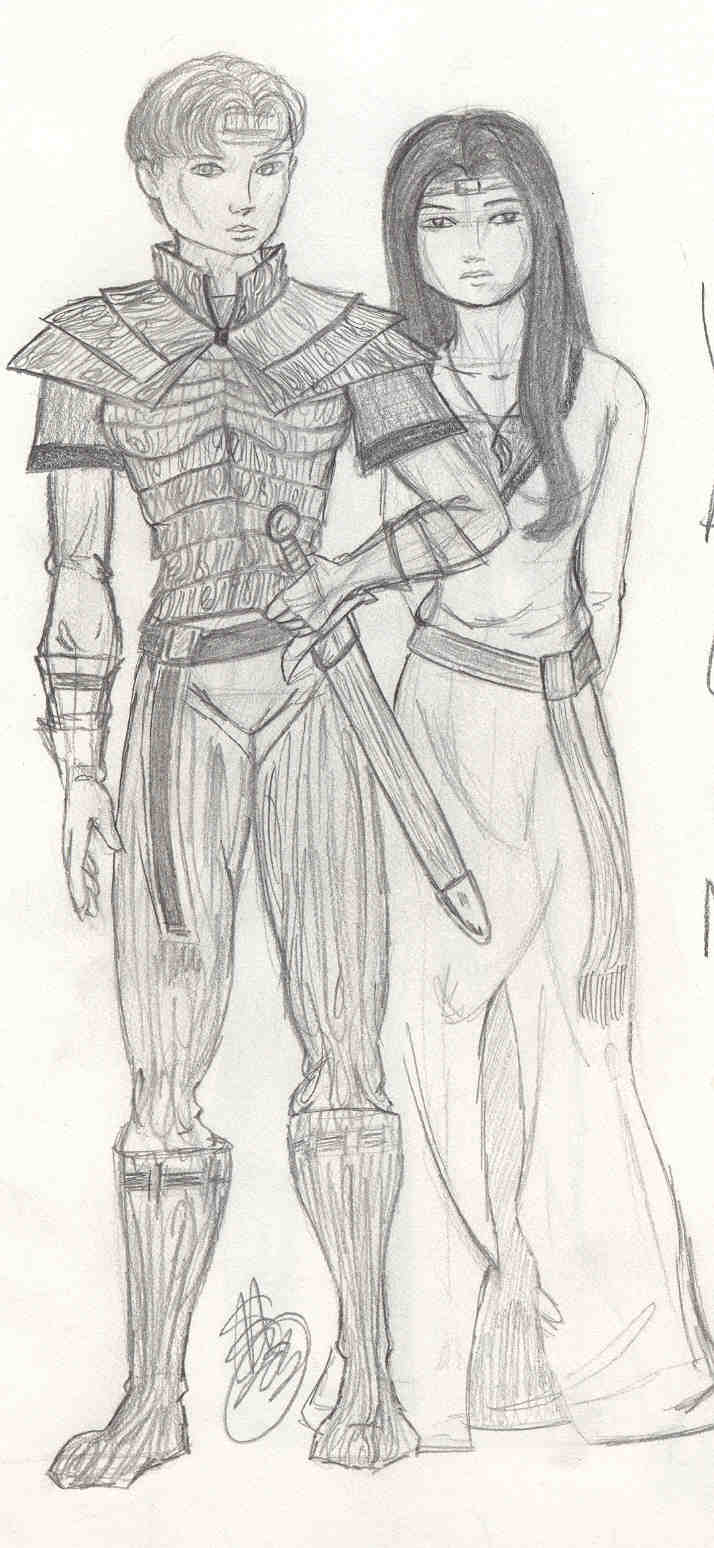 My and my lover's charecters from my friend jakie's story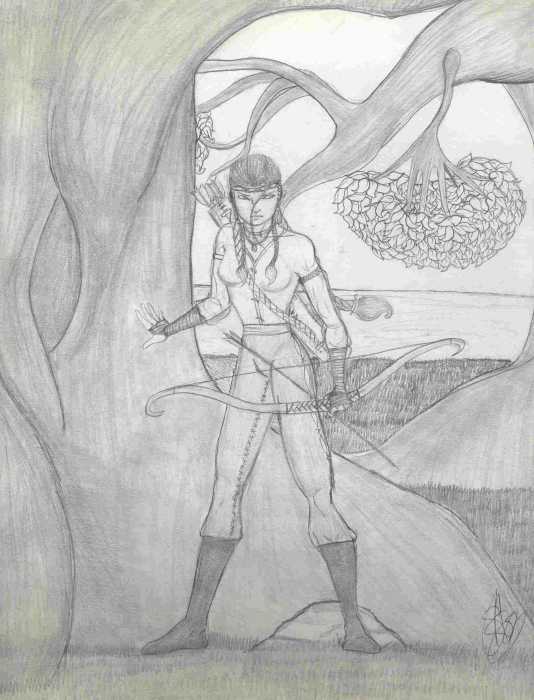 My "lil" amazon
My lil lusty chief with a shall i kill you or ravage you glare...hehehe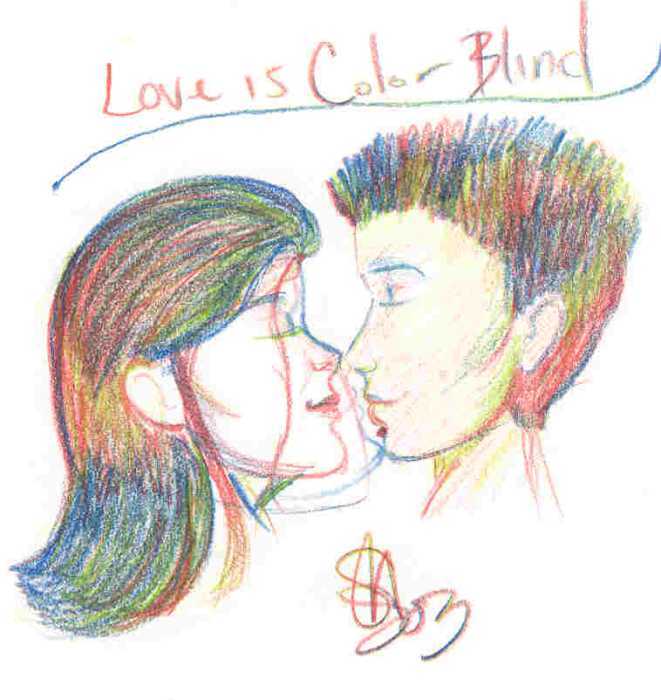 I think it speaks for itself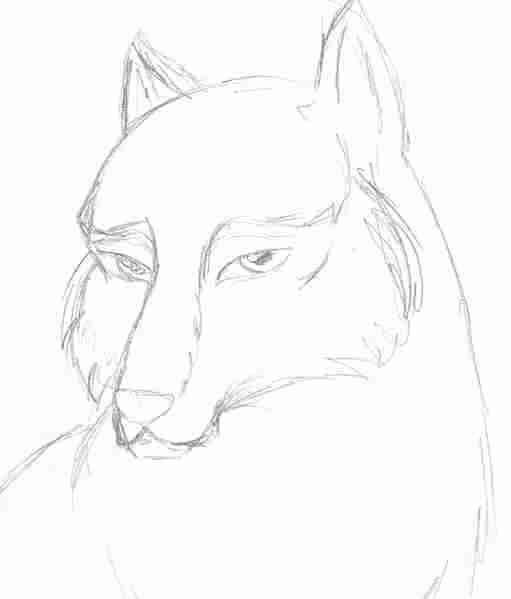 lol..my attempt at an animal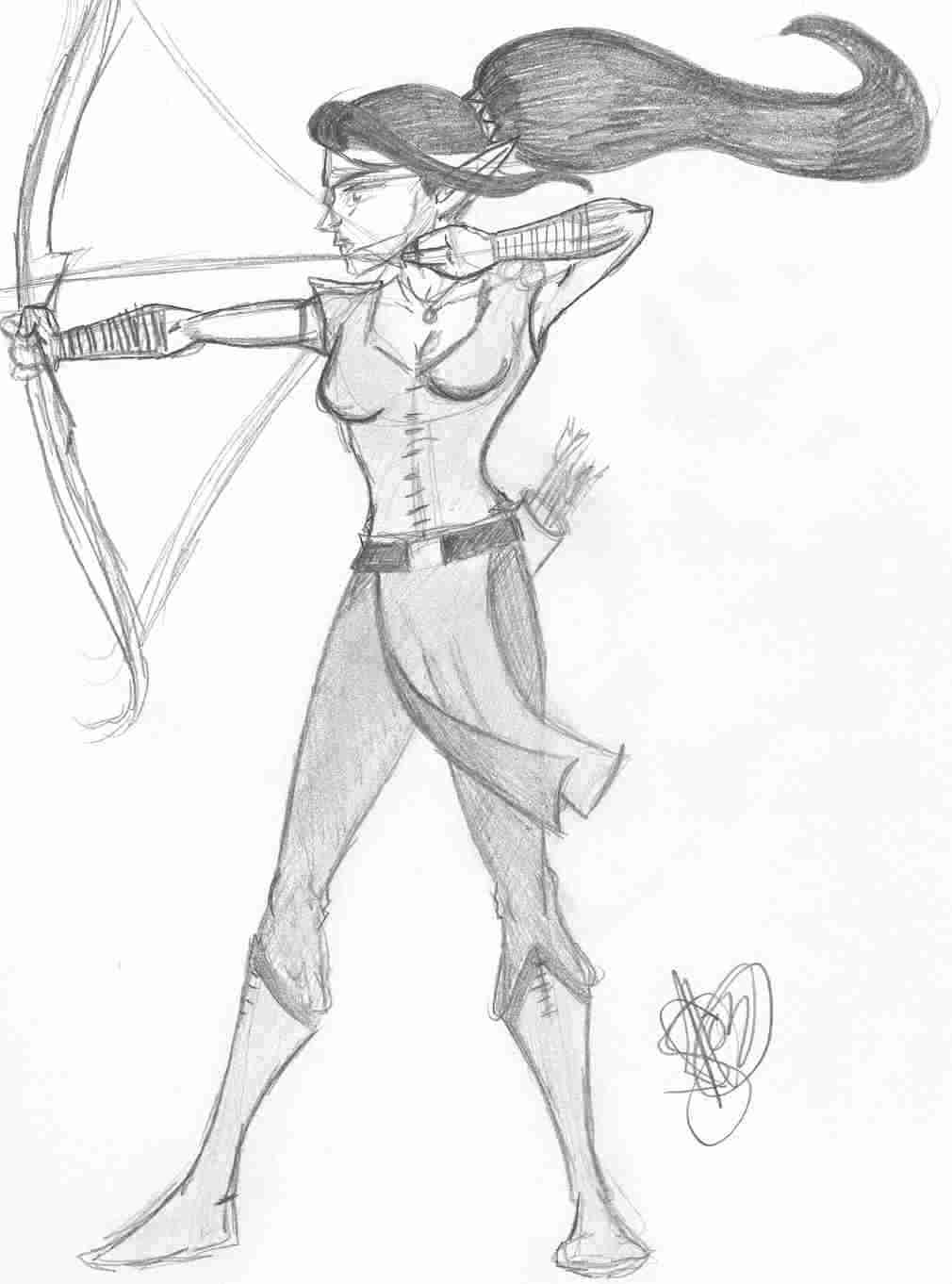 my lil archer elf. no real name for her since she's just a sketch. think i got her arm wrong...lol
this is yet another EQ charecter, She's actually Skywise's daughter.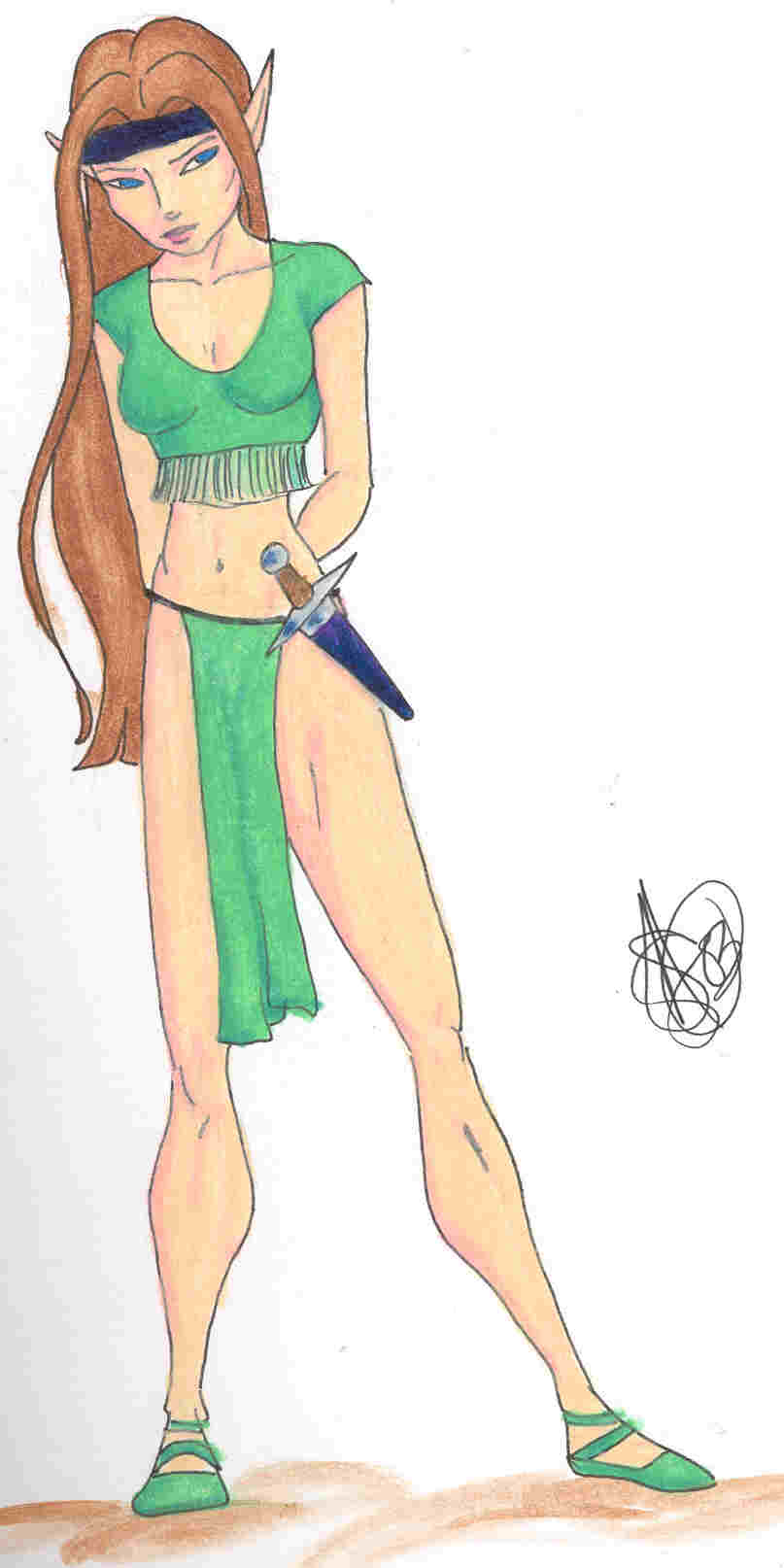 this is Arianna... isn't she all cute with the shy? :-D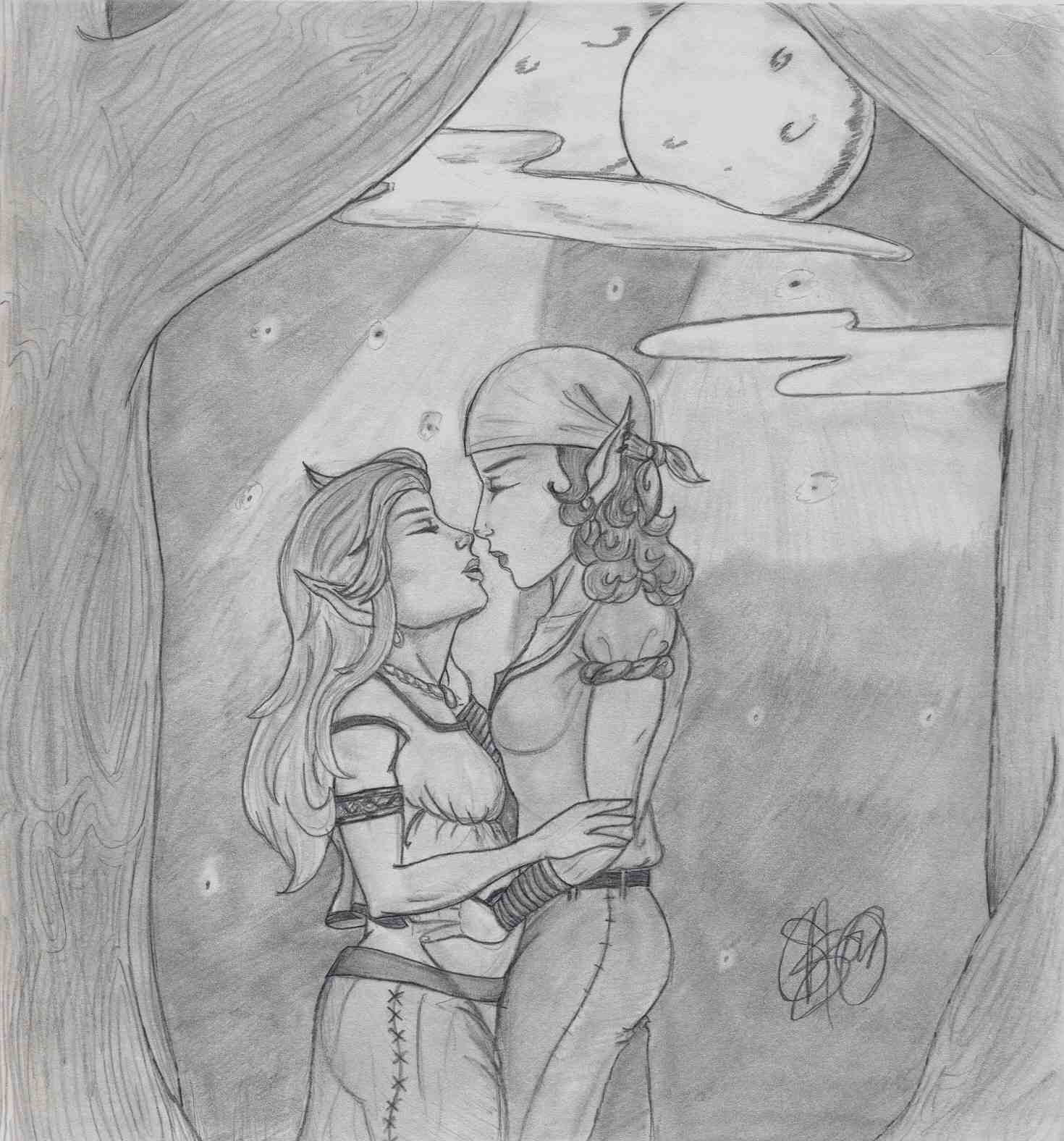 These two are pretty damn cute if you ask me!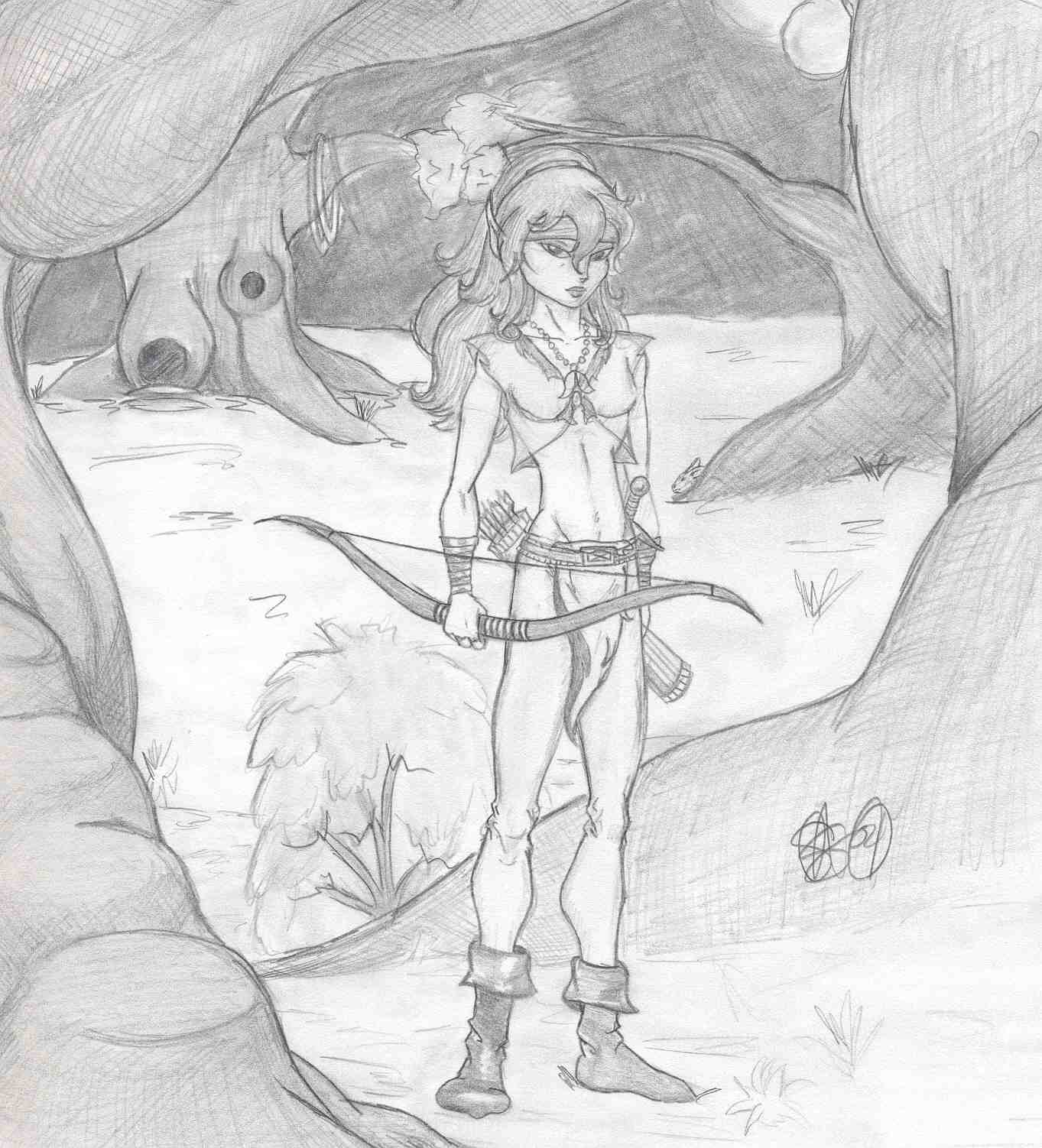 Cresent from EQ who died to young