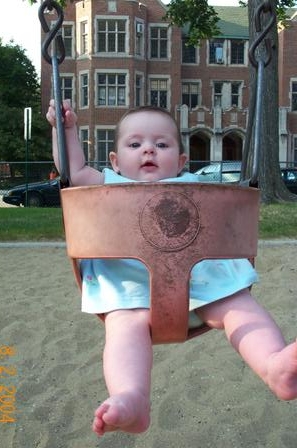 The bug is at the park. She loves to swing!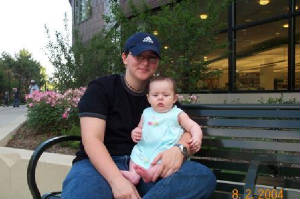 Me and the bug outside the Library.
Me and the bug are in front. Then (L-R) Stella, Bailey and Linda.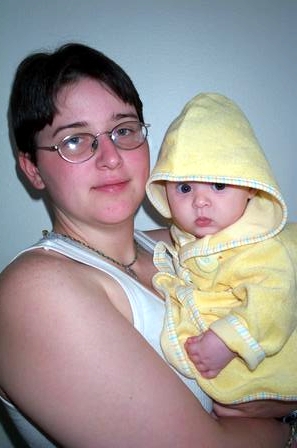 Getting ready for bathtime :)
At the park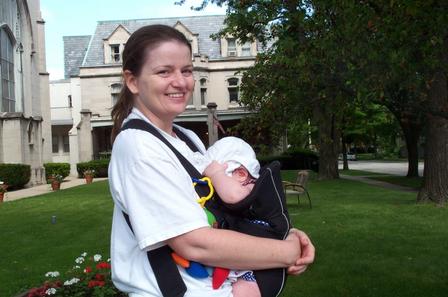 Leila- "no more pictures! I can't see!!"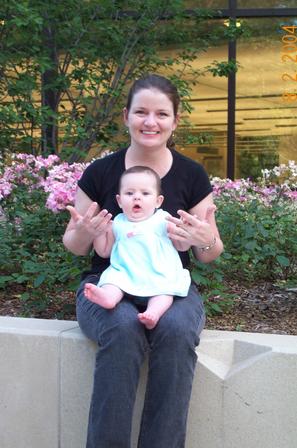 Mommy and Leila at the library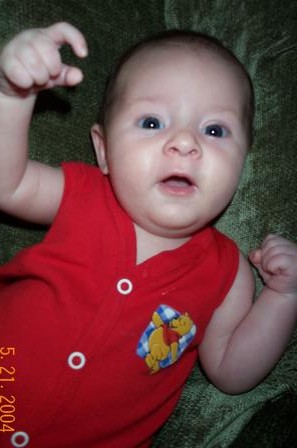 Can't I just have a little peice of chocolate?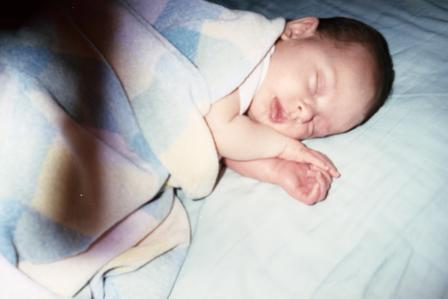 Sleepin leila at about 3 months old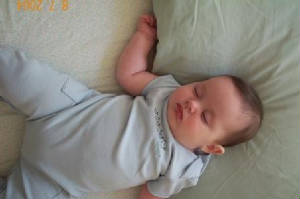 Sleepin bug. She's in the outfit that Stella bought her.
Me and the bug, this was the first night I got to Chicago I think.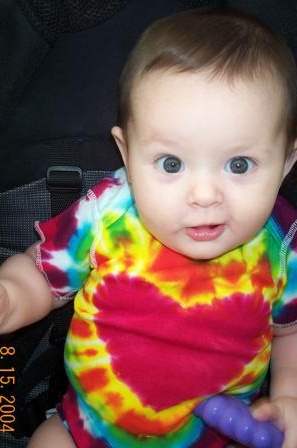 Here's my lil hippie!!!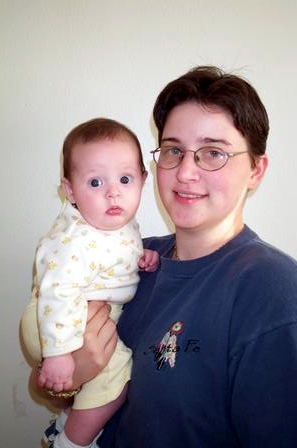 This was my first day in chiacgo.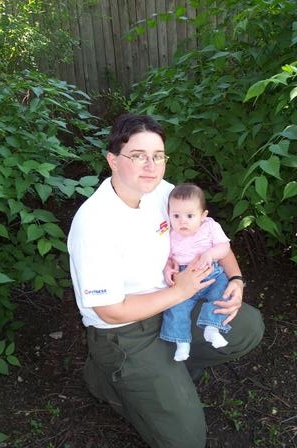 Not sure what happened to my head..lol..but we're at the tot-lot.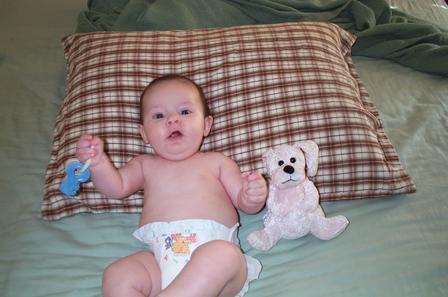 I took this b/c Leila and the puppy's tummy look the same!!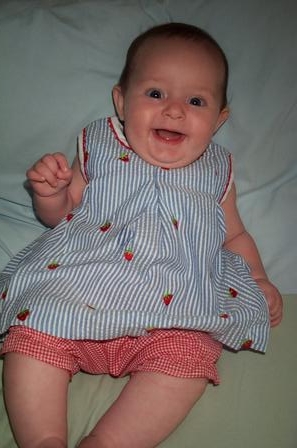 I love it when she laughs