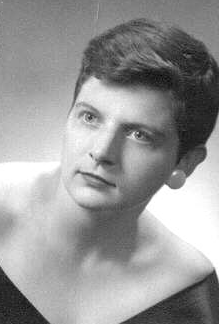 This is my beautamious Granny, Barbara. This is her Engagement picture, so it's not all that recent. I think she's purty, and she's the coolest granny in the world.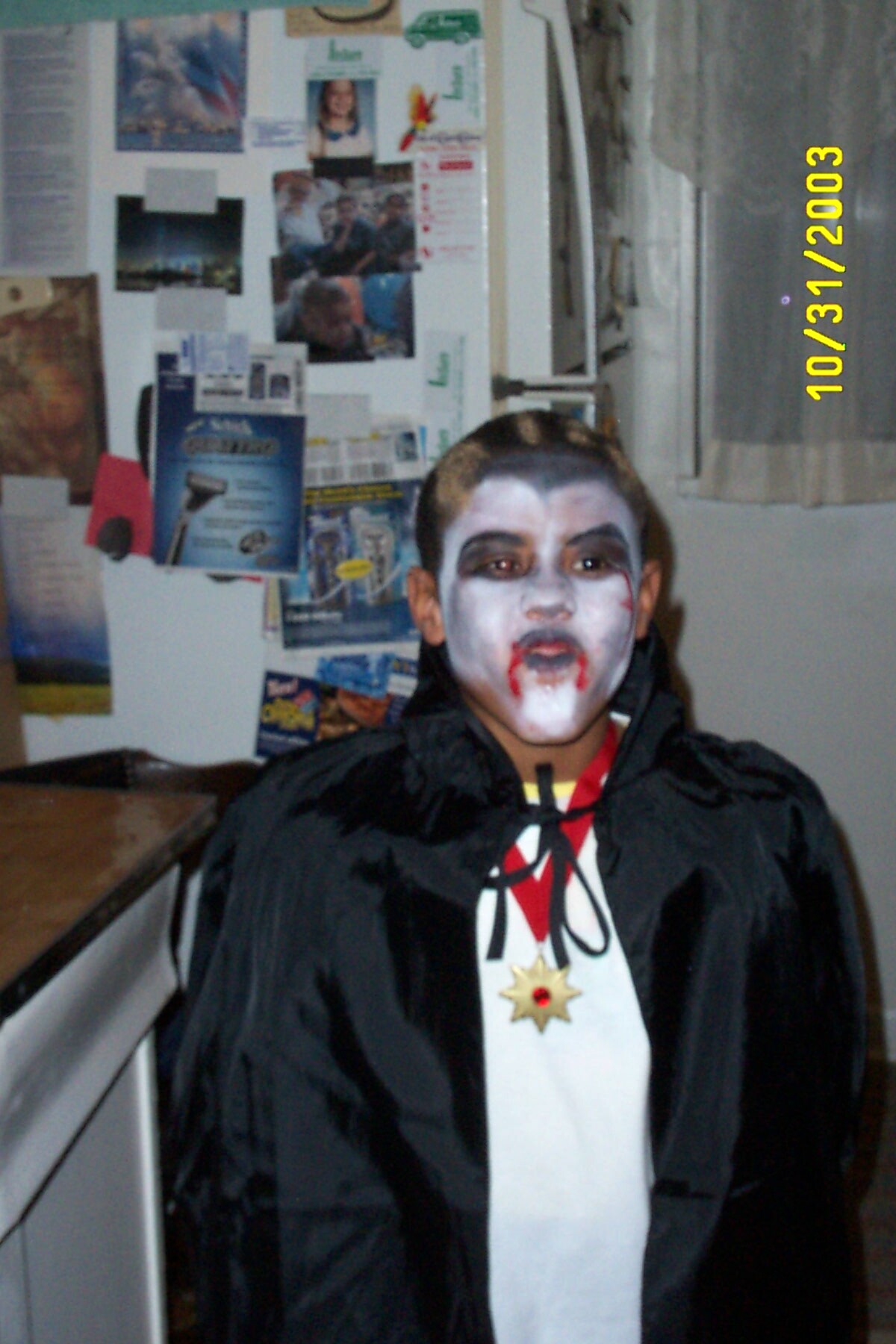 This is my friend Laura's son Quentin... most adorable lil vamp i've seen in a while.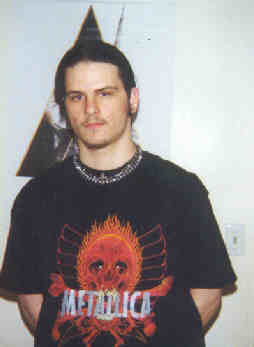 This is my brother Charlie. Well, before he joined the Navy. He's going to be 21 on feb 1st but he's 18 in this picture. He's a pain in the ass but i love him anyway.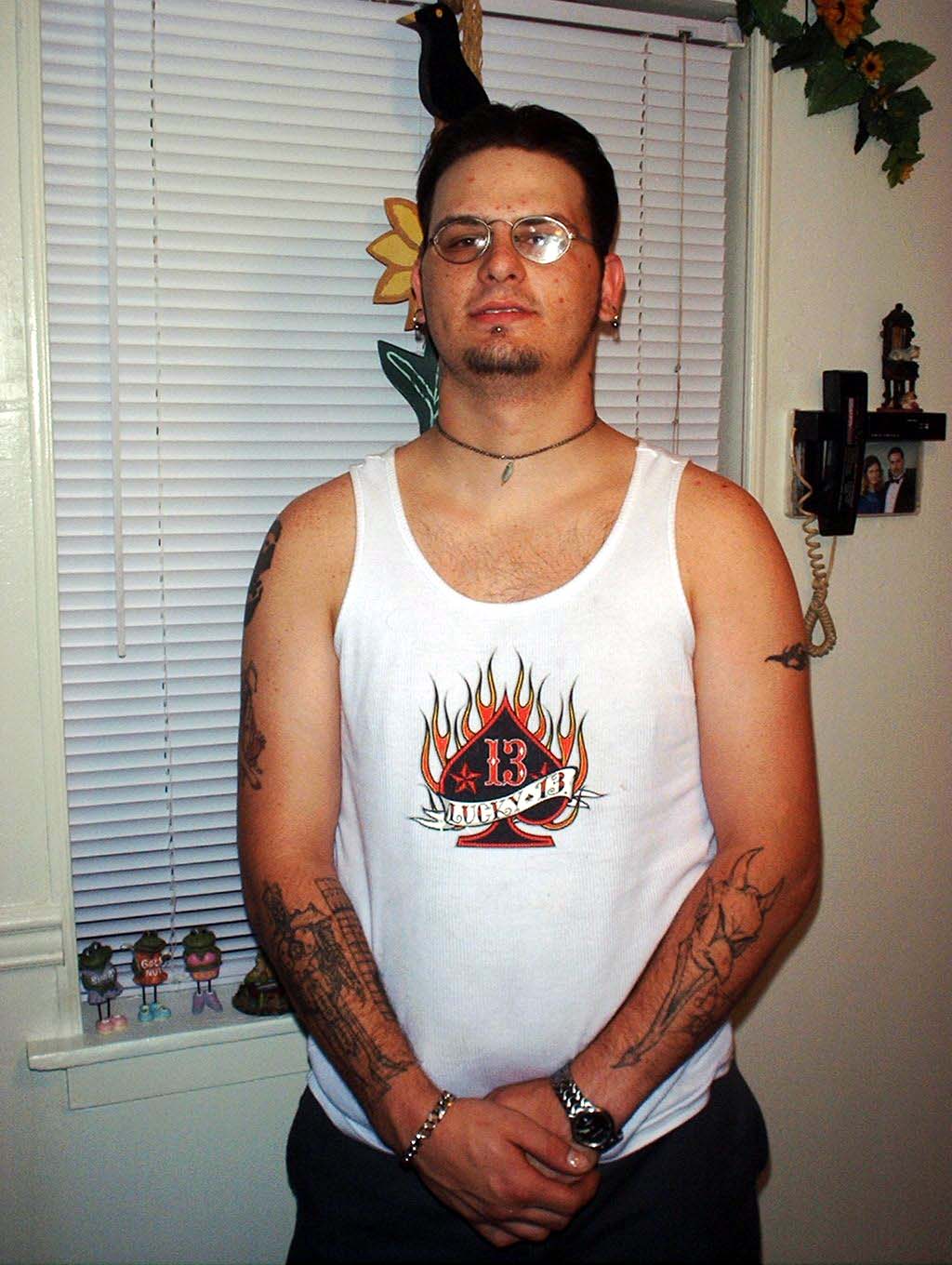 Here's a more recent picture of my brother..wanna see his tat's better go to www.kreativekorner.com/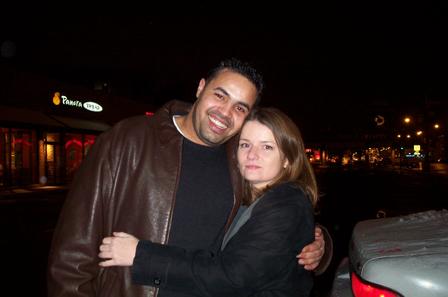 This is my Aunt Sarah (Weeza) and her new husband Sami. This is in Chicago. I love that place. Weeza is awesome and Sami is a sweetheart and i hope that they have many many happy years ahead of them.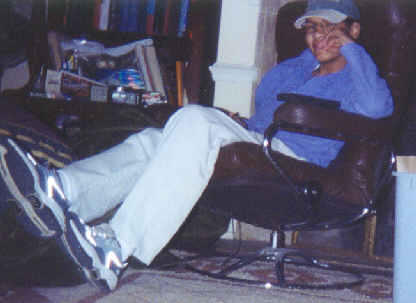 This is My Stella! Also known as my Stelly Belly. LOL. She hates that. She has been my Best friend for a loooong time now. She is now engaged to a wonderful Woman, Laura and I wish them all the best! I love ya stelly!
More recent of my Stelly-belly. '02 i think down in Louisiana. loved it didn't you buddy? lol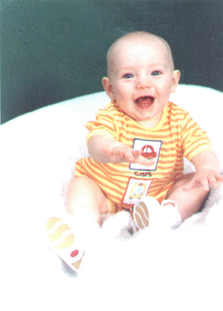 My cousin Cameron, 9 months. My nephew actually looks alot like him! lol.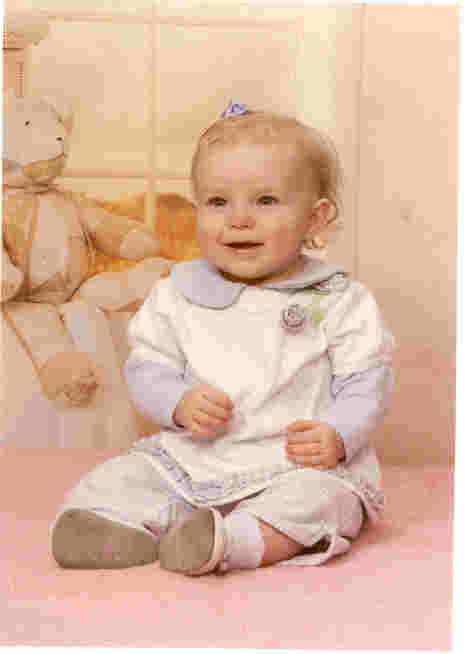 My katie girl, my cousin. Isn't she just the cutest kid? See any resemblence? 9 mo. I think here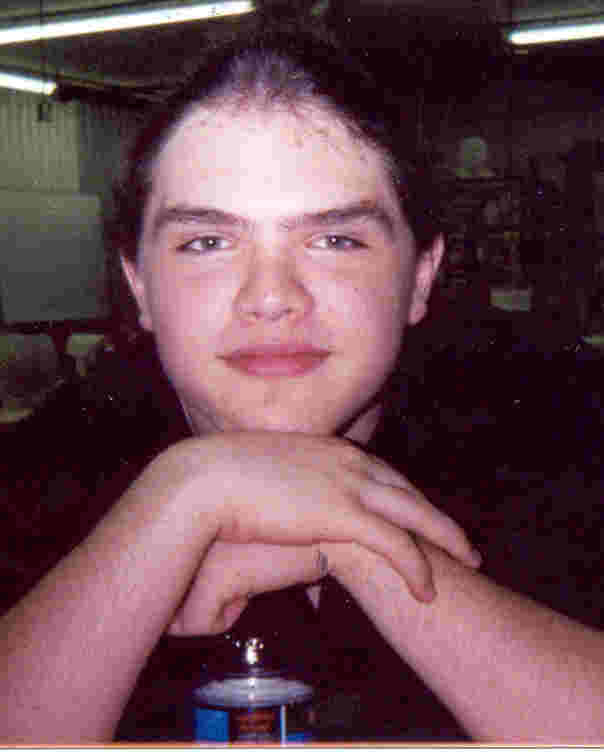 Jacob-y. Hansome fellow , eh?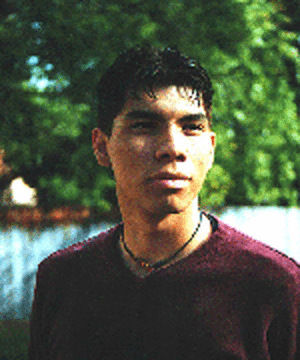 here's a better pic of my hunkalicious Joshie-pooh. Love ya baby... :)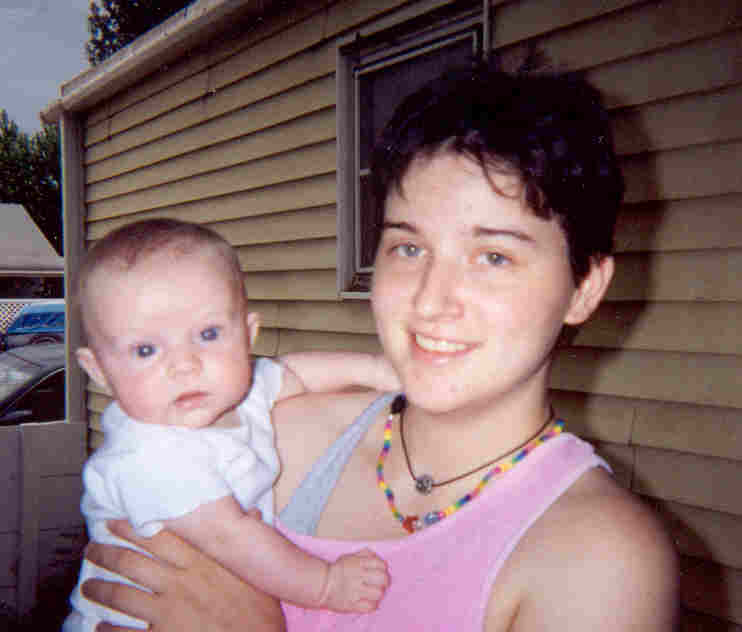 This is me an' my katie girl when she was about 3 months... she's about 8 months a lil higher up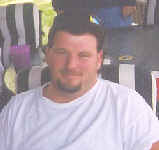 This here's my uncle John. He's pretty cool. He's an awesome Uncle always there to help me when i need some help.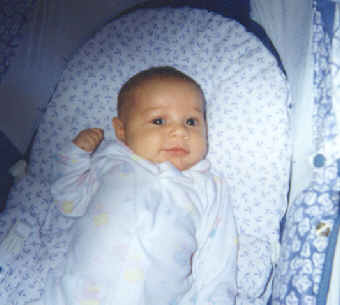 Here is a much better picture of Hannah (the baby to the right). It almost looks like she's thinking, "I'm realated to THEM oh you've got to be kidding!"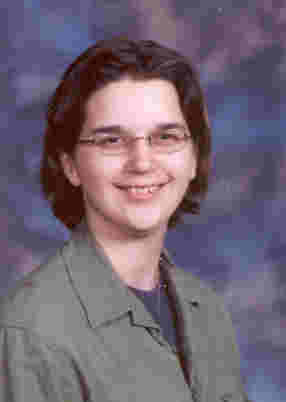 This is Laura, Stelly's Fiance. Cutie huh? She's a sweetheart!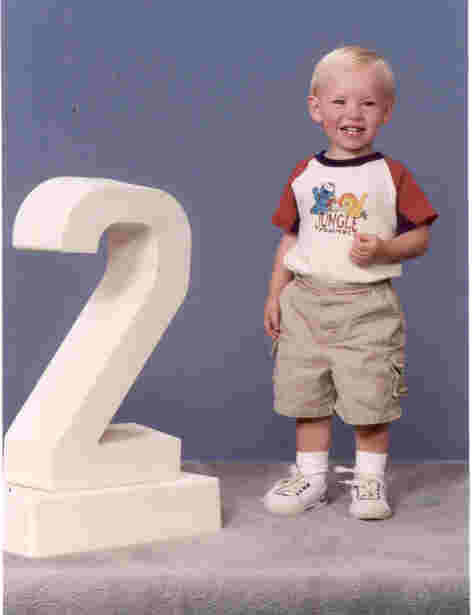 This is My Cameron now...isn't he such a big boy?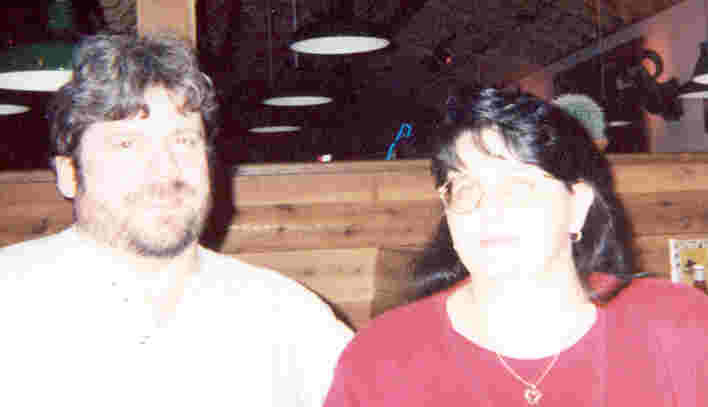 Not the best picture, but this is my Mom and Dad, Rebecca and Dave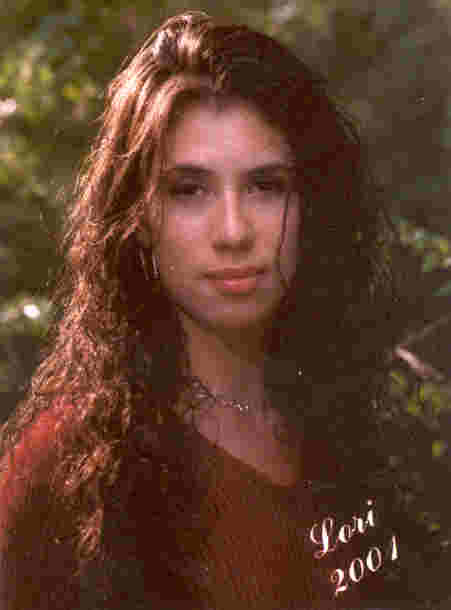 My Lori girl... isn't she gorgeous? She's been a great friend since H.S!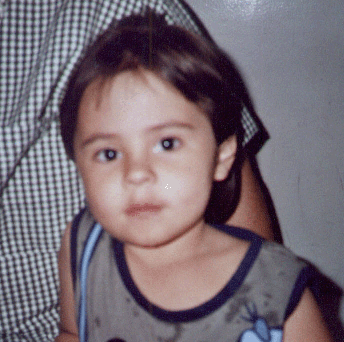 My Tony Baloney (yea sp. wrong i know) This is my ex's son. I will always think of him as mine too.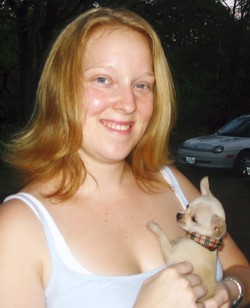 This is Nina and her puppy-gog Studly