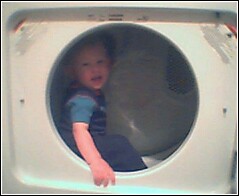 This is James, in the dryer. June 4th-ish he was helping with the laundry!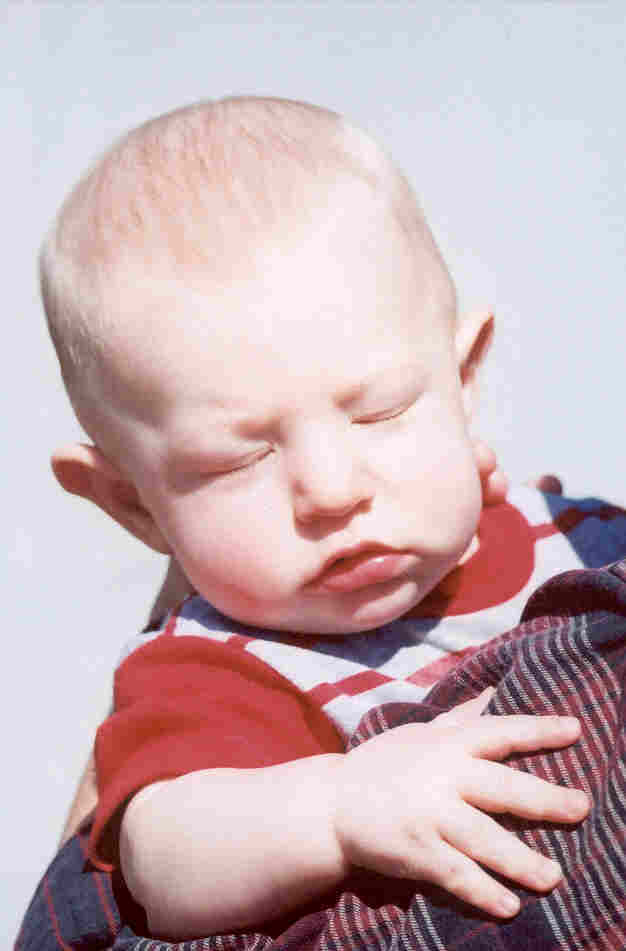 These ics were taken about 2 months ago... we both look much better now!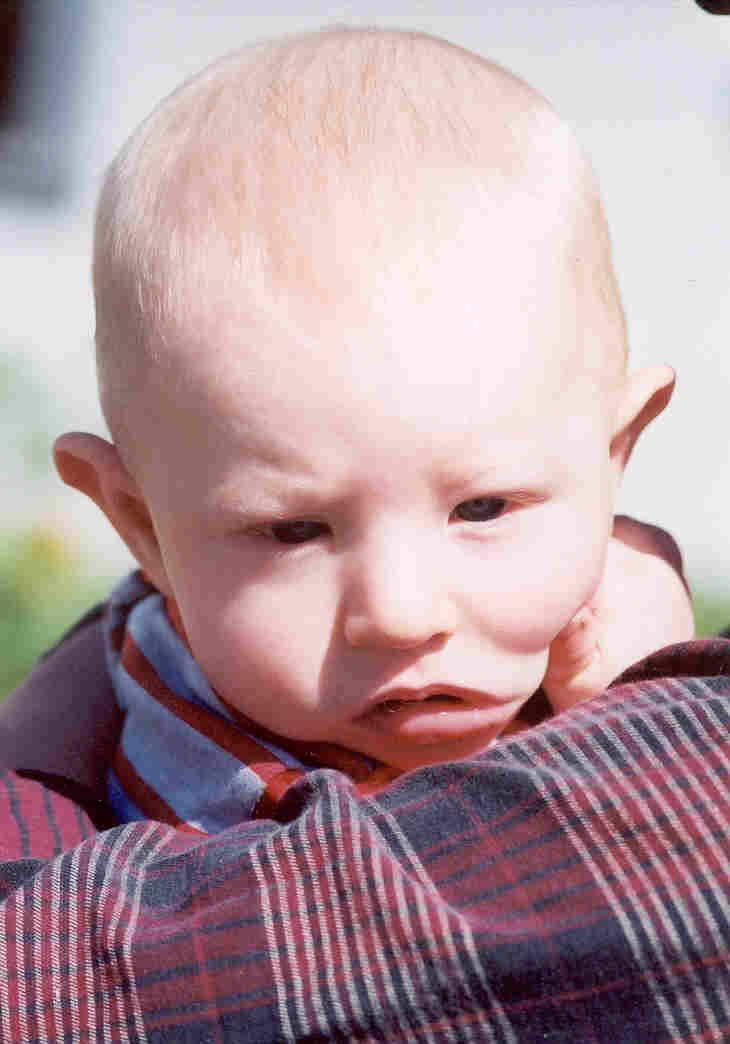 It's my Dopey!! Look at dem ears!!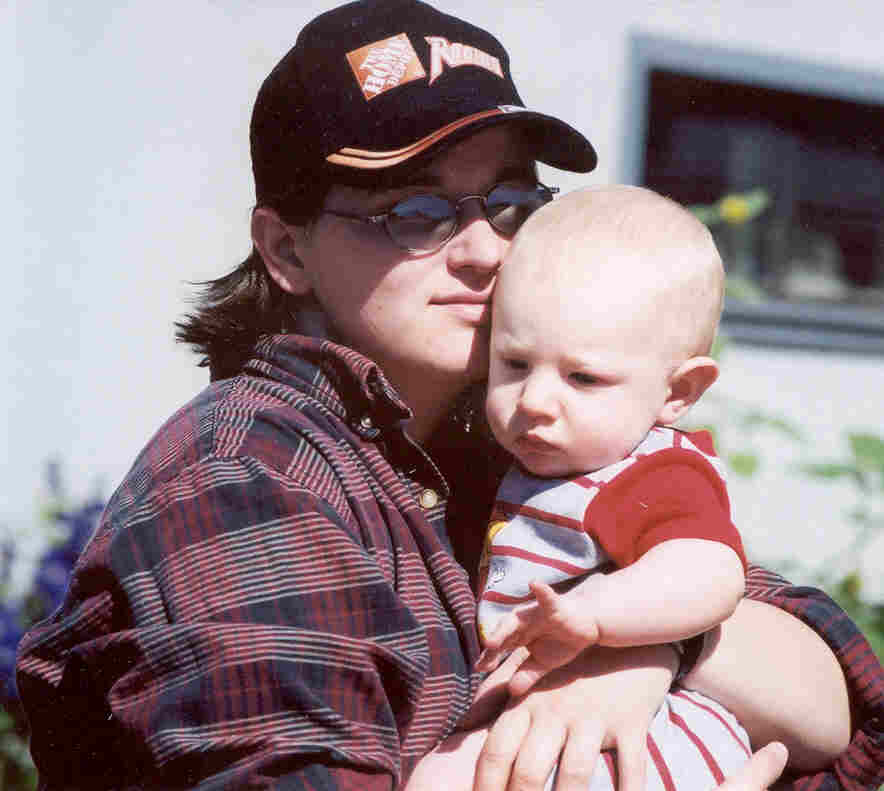 I think this one is my favorite of us. Thanks Audrey for taking our pictures!!
My sister took this to show why I'm gonna get brain cancer...I was talking to Jessi
We taught him to point and laugh early.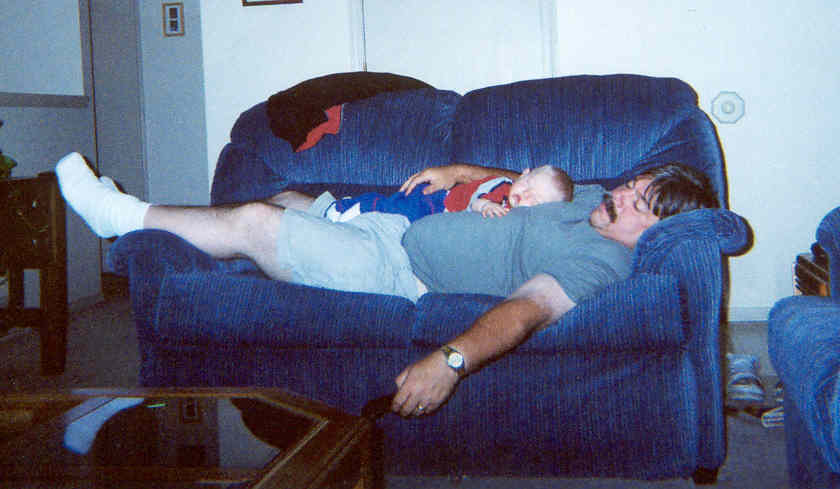 Totally naptime... what I love, is even in sleep...my dad's holdin the remote!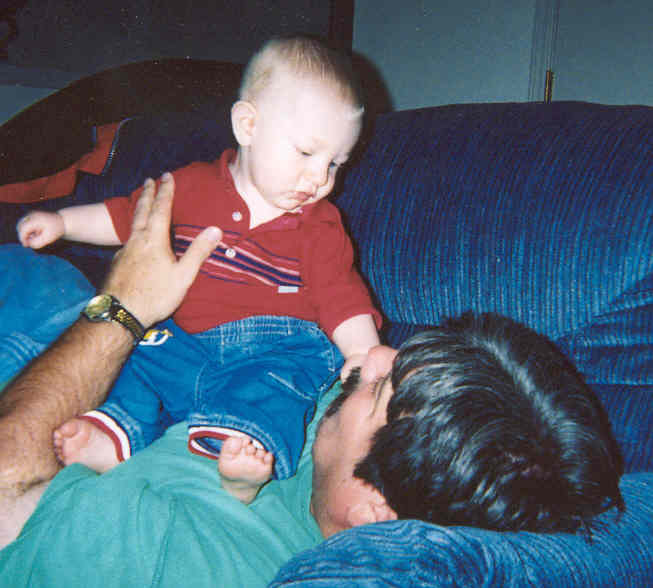 "Grandpa... what's that on your face??"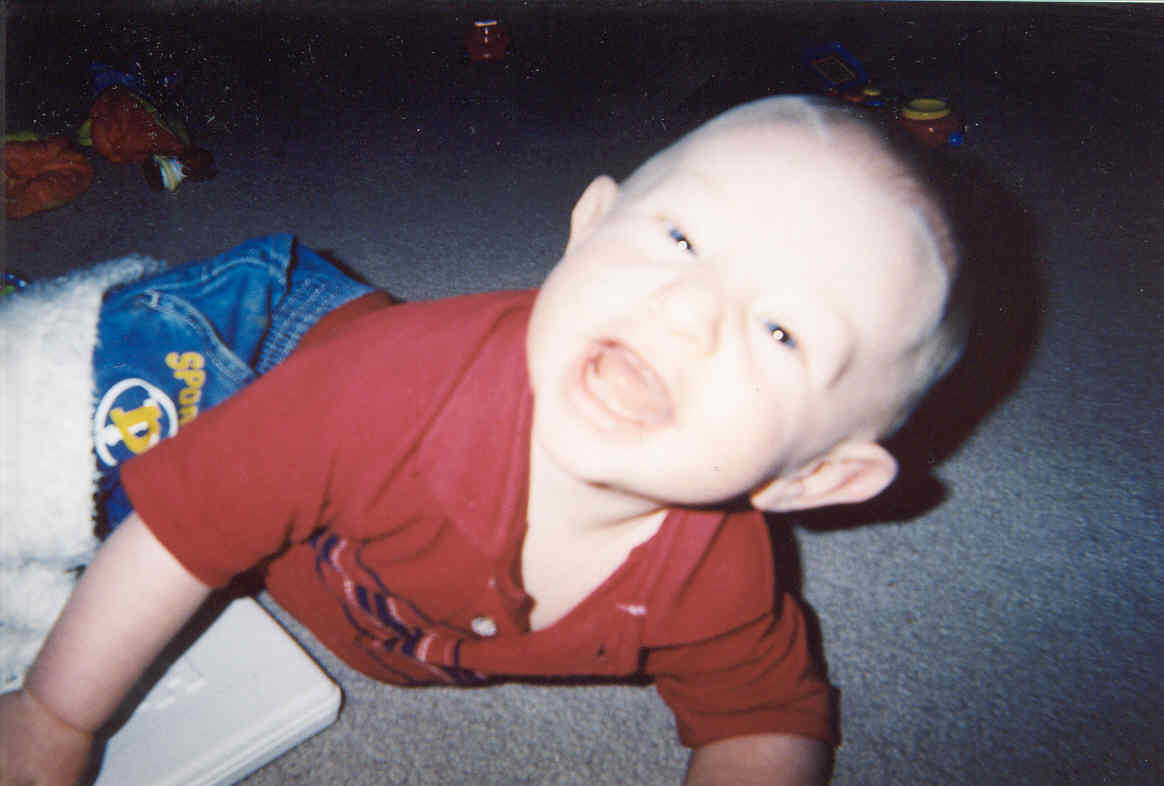 I love my nephew's laugh and now maybe ya'll can understand why...
My cute boy!!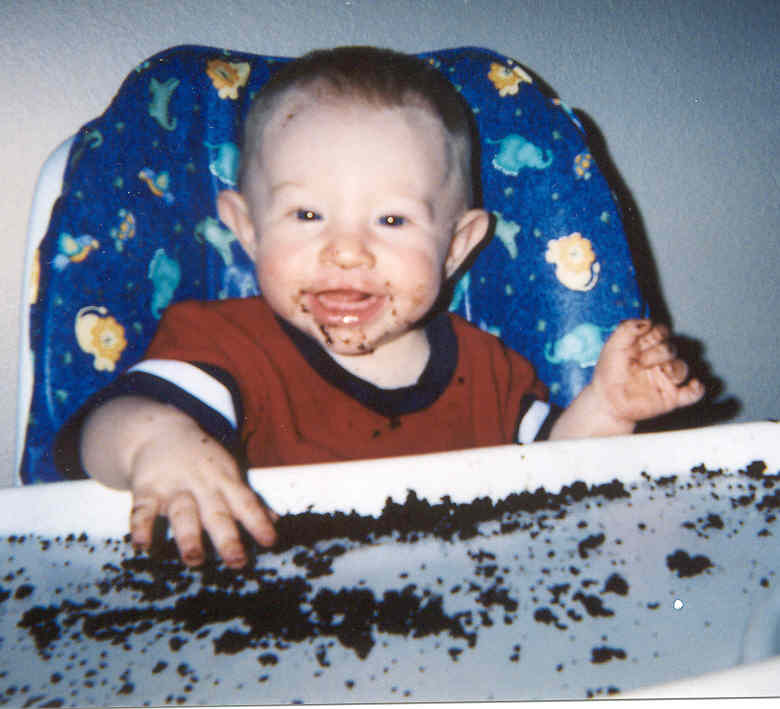 Mmmmm...Caaaaaaaakkkkeee......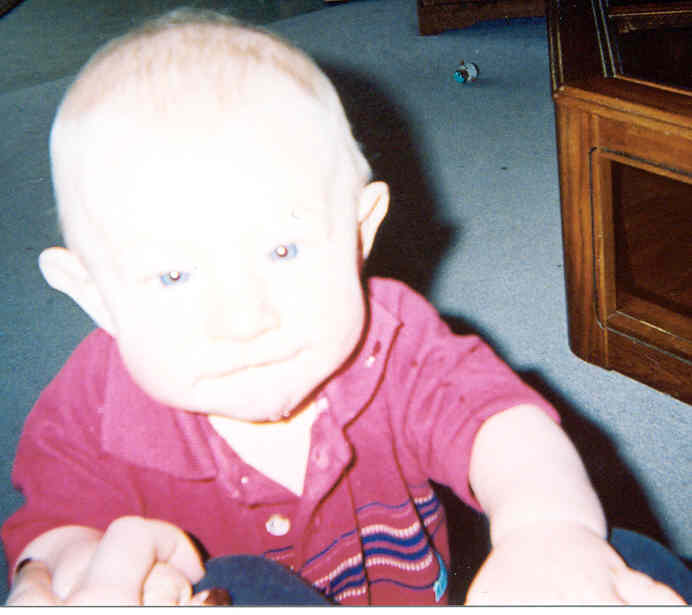 I'm gonna drool on you....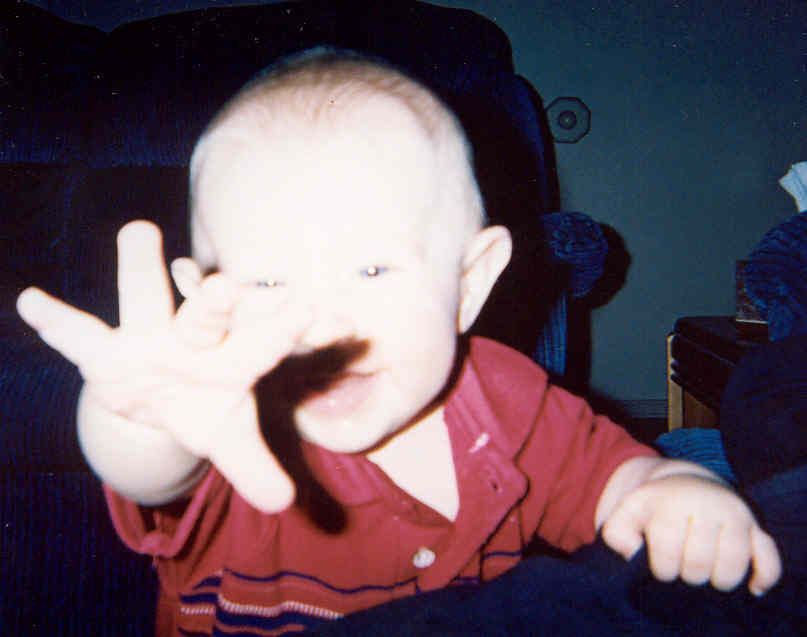 I want it..gimmie the flashy thing!!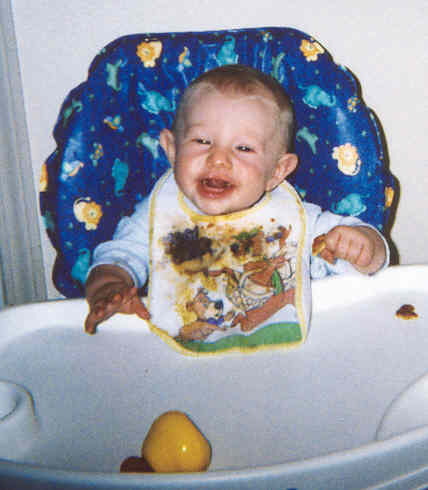 I'm such the cheeseball!! but sammie loves me!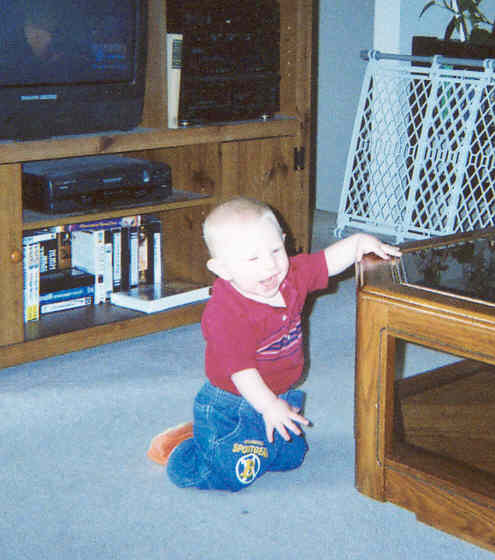 My big boy! he's getting into everything now that he can pull himself up and walk around things!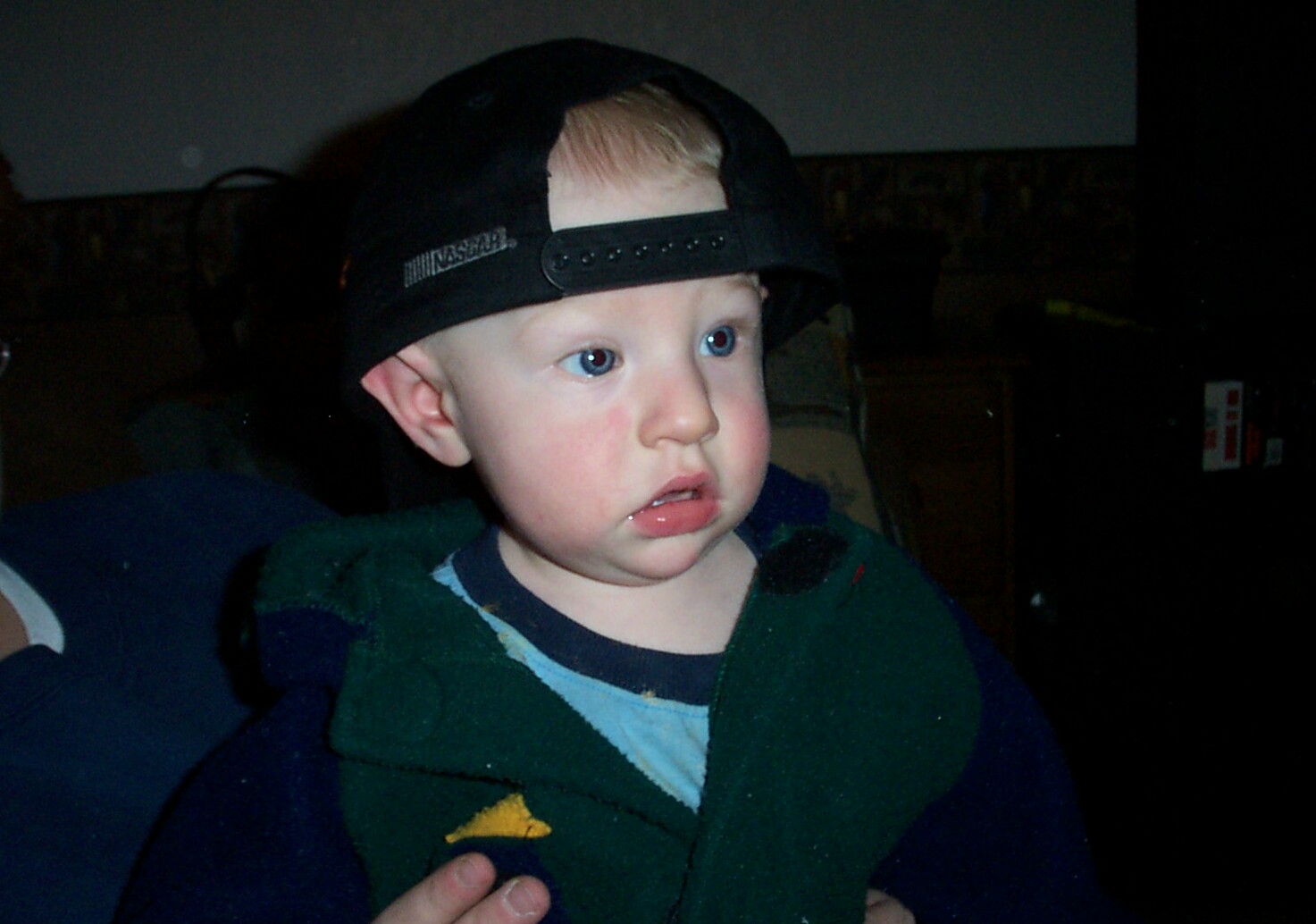 My lil guy, On the 2nd of Nov. my friend Laura is holding him.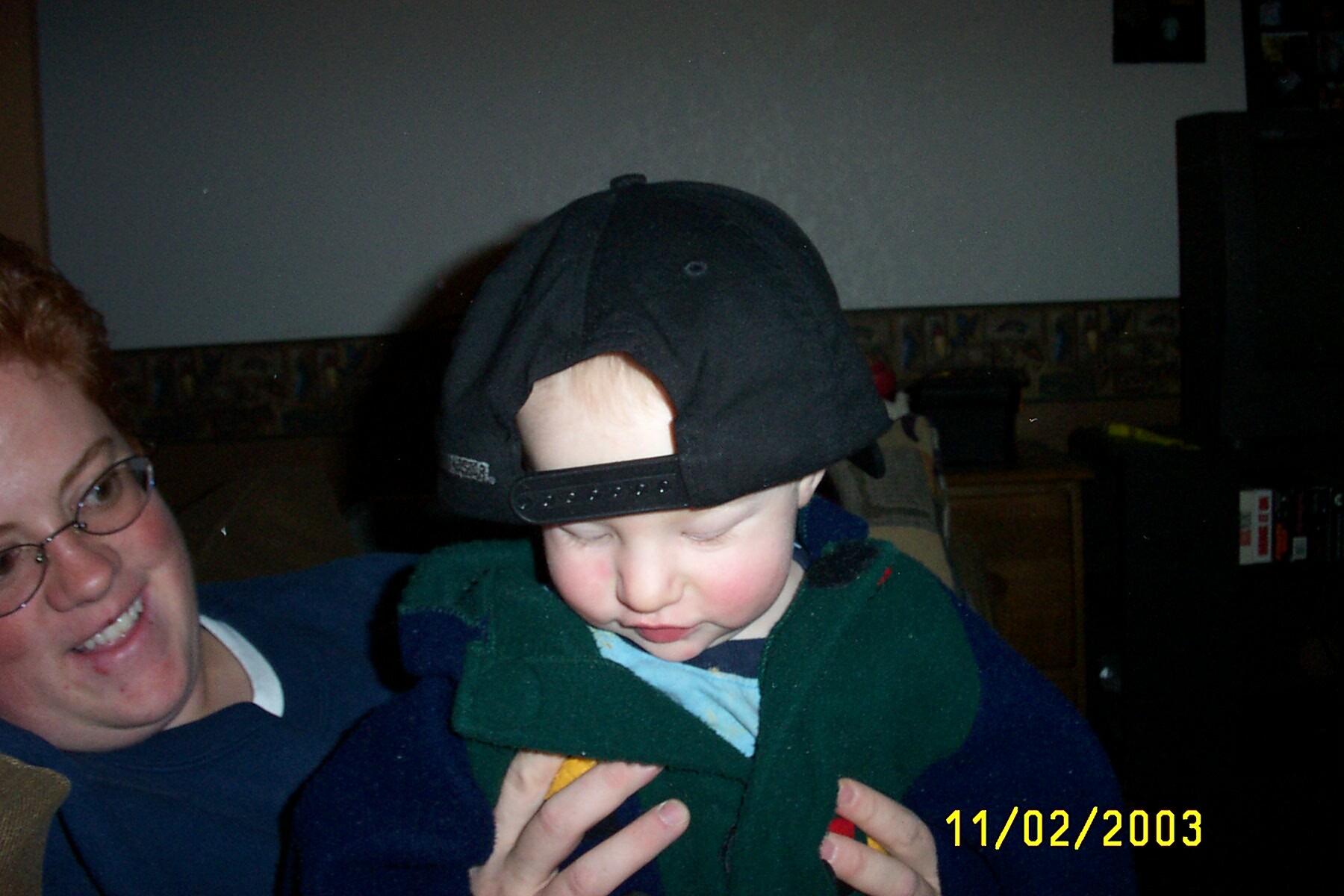 "Awwww.... Laura don't look at me..make me shy!"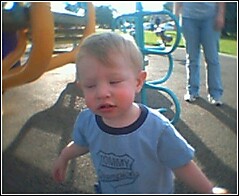 Baby James on the run!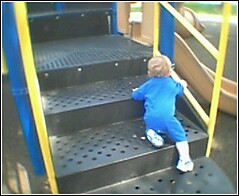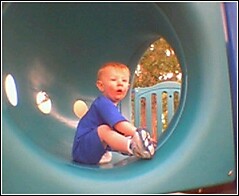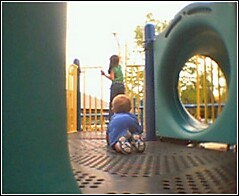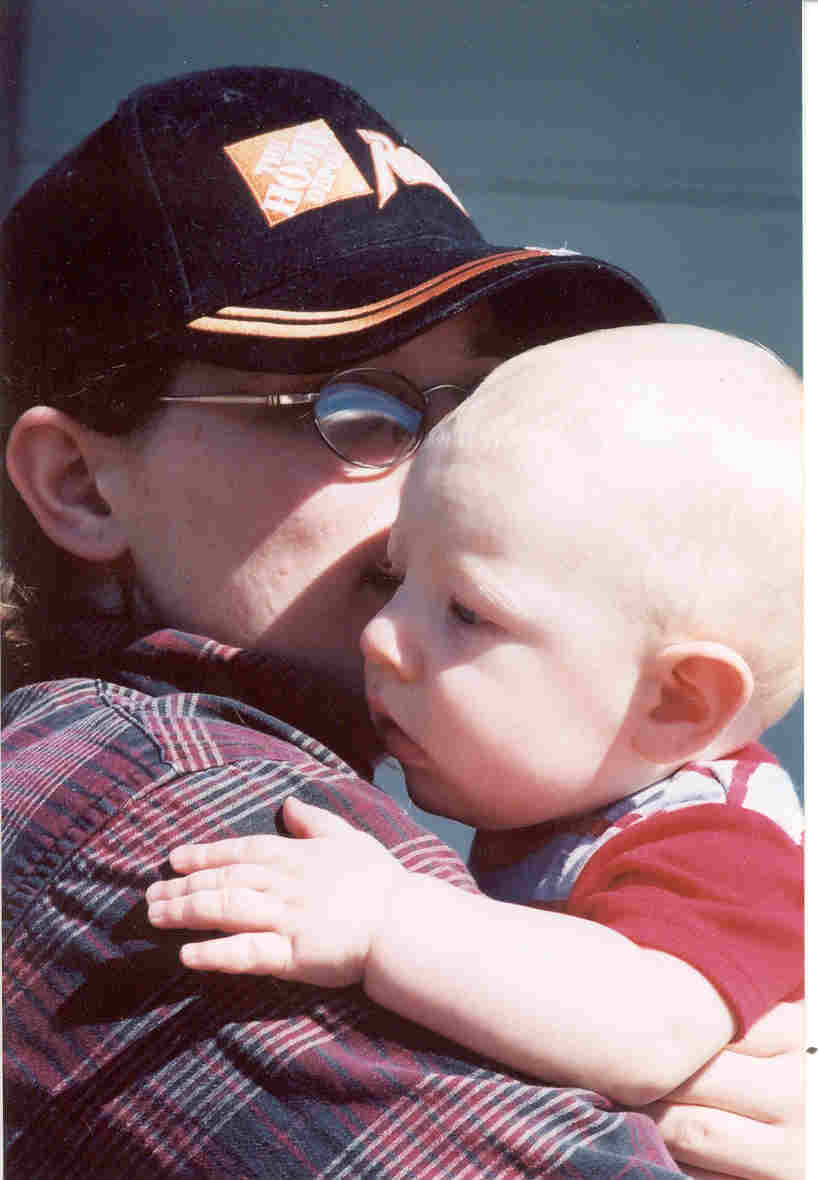 Okay so i know i look like a stone cold DYKE, but isn't my nephew adorable??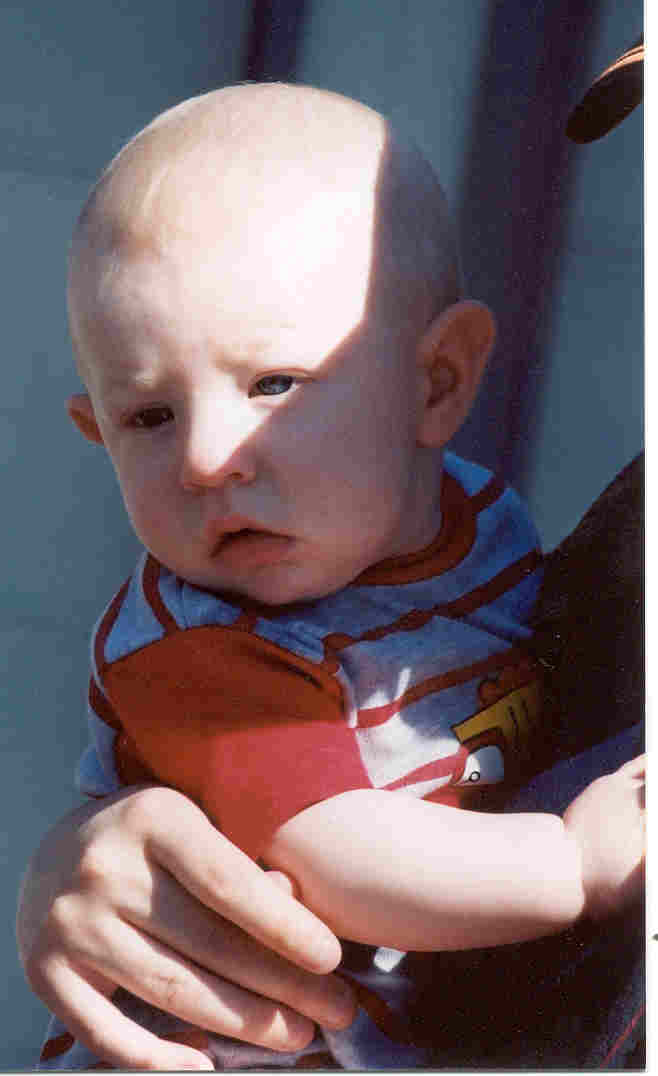 I belive this was when my lil guy was lookin at my friend Audrey's kitties that were outside.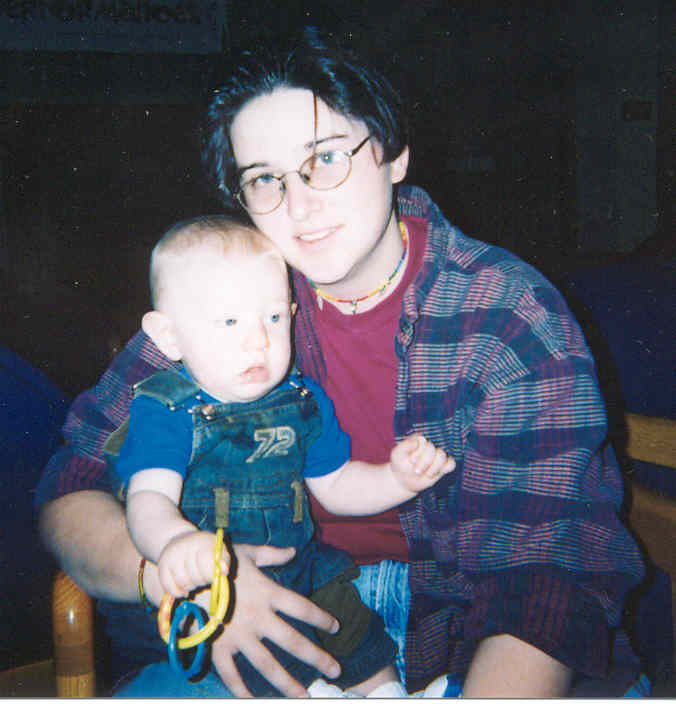 This is me and James in the student center of my college
Grandma gave me pudding....lol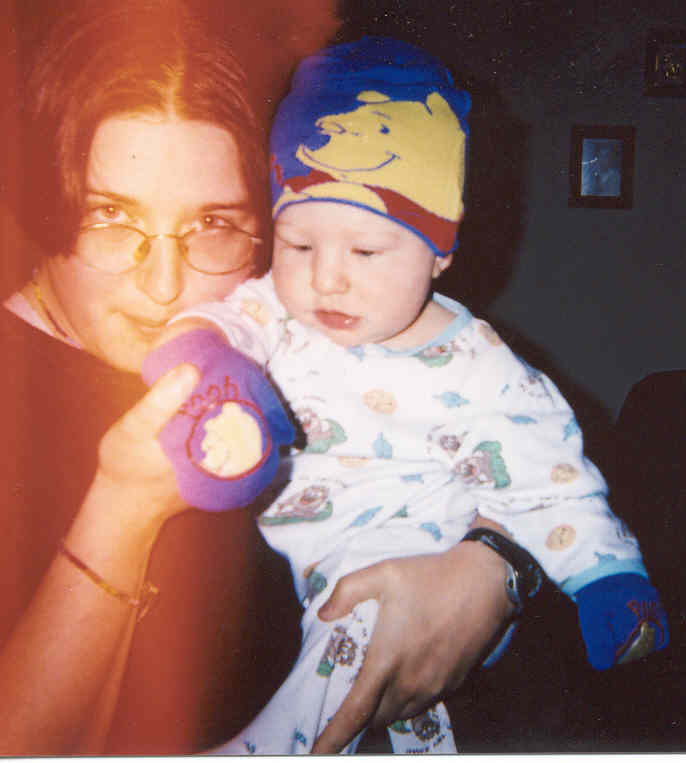 Not the best picture, but this is my winnie-winter-wear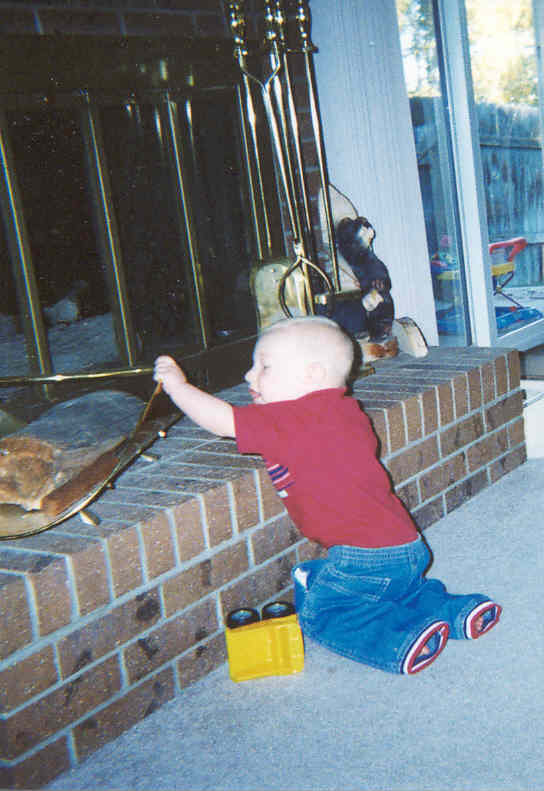 This is what james hears no-no for the most...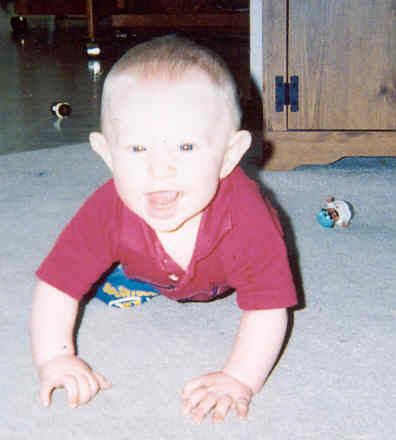 My boog on the prowl...
Yes..he really laughed so hard he fell over...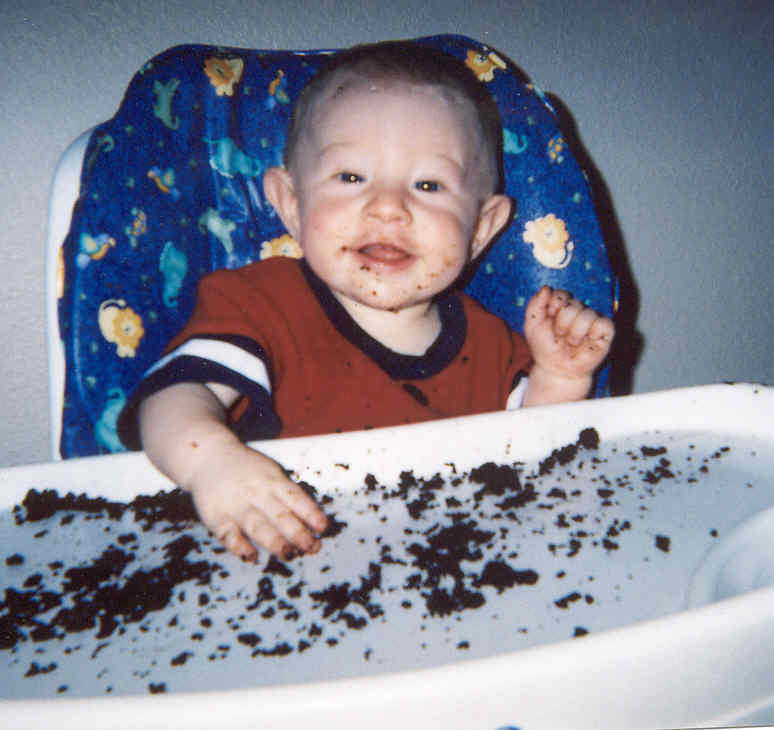 No he wasn't actually eating the cake... just getting it stuck to his fingers and then wiping it off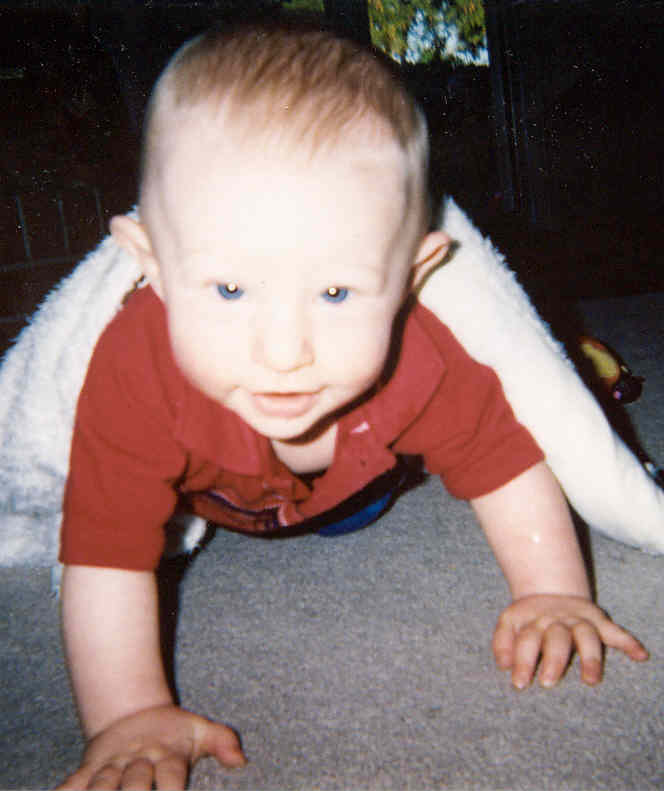 I'm gonna get you.....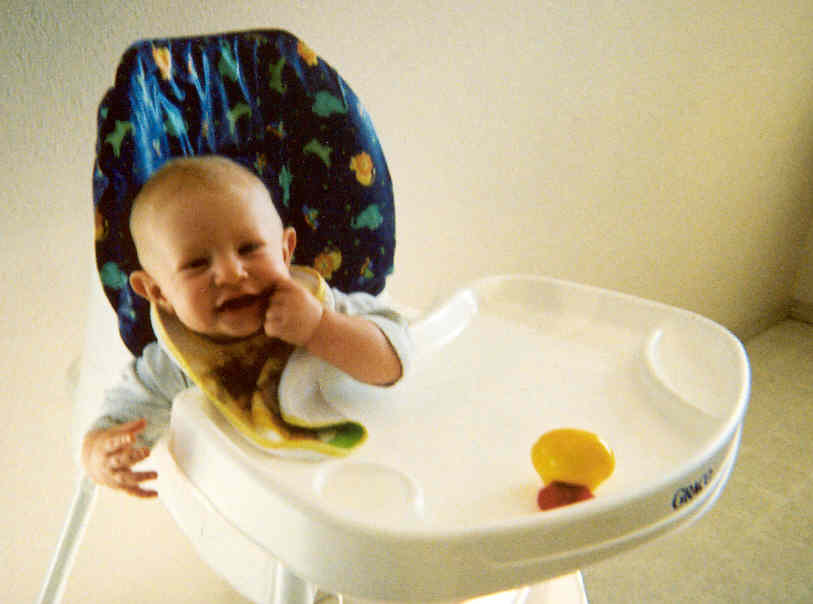 I'm so cuuuute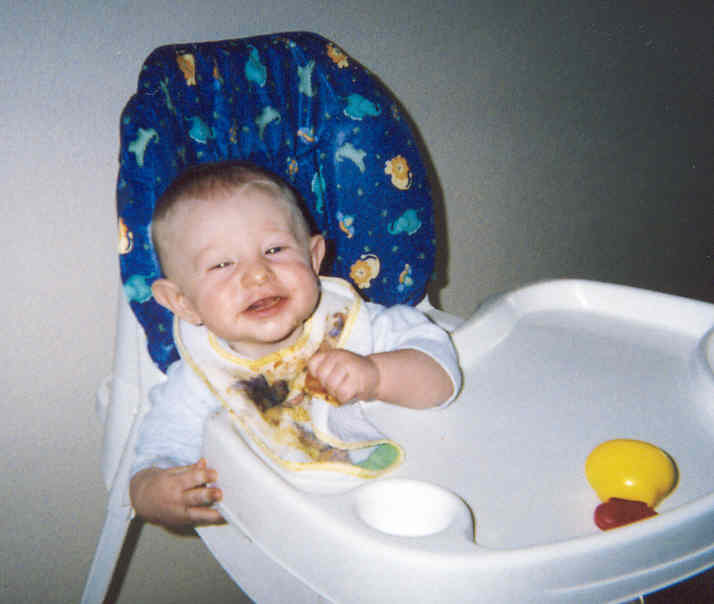 awe sammie...gimmie a cookie please????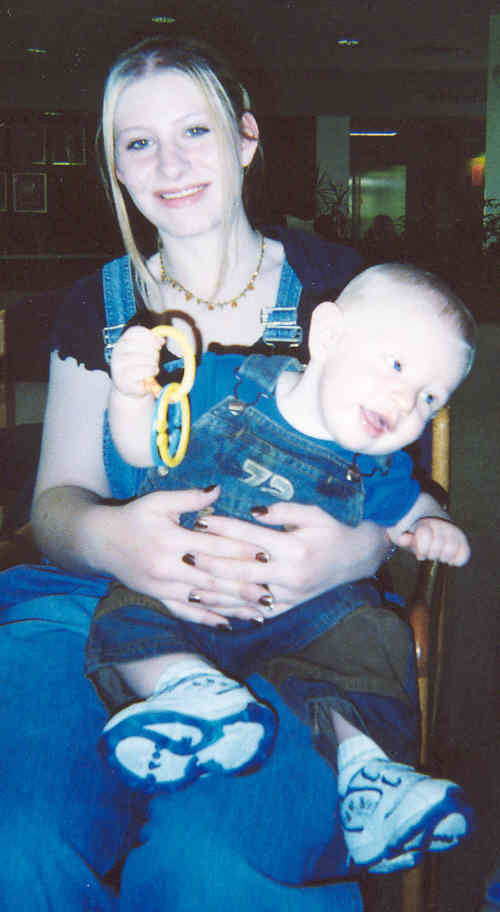 Me and Mommy at mommy's school!!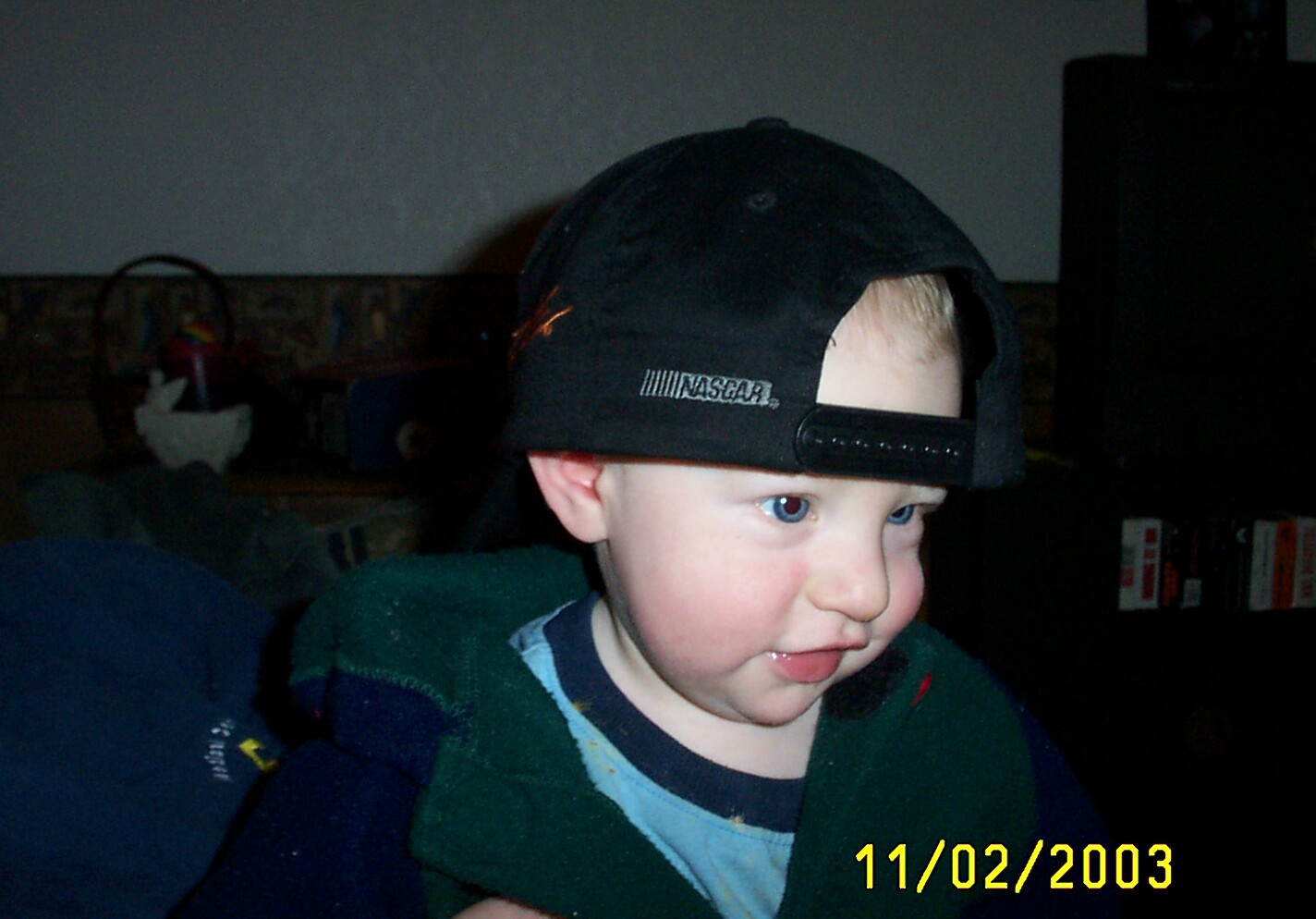 Sammie! quit sticking me in this stupid hat!!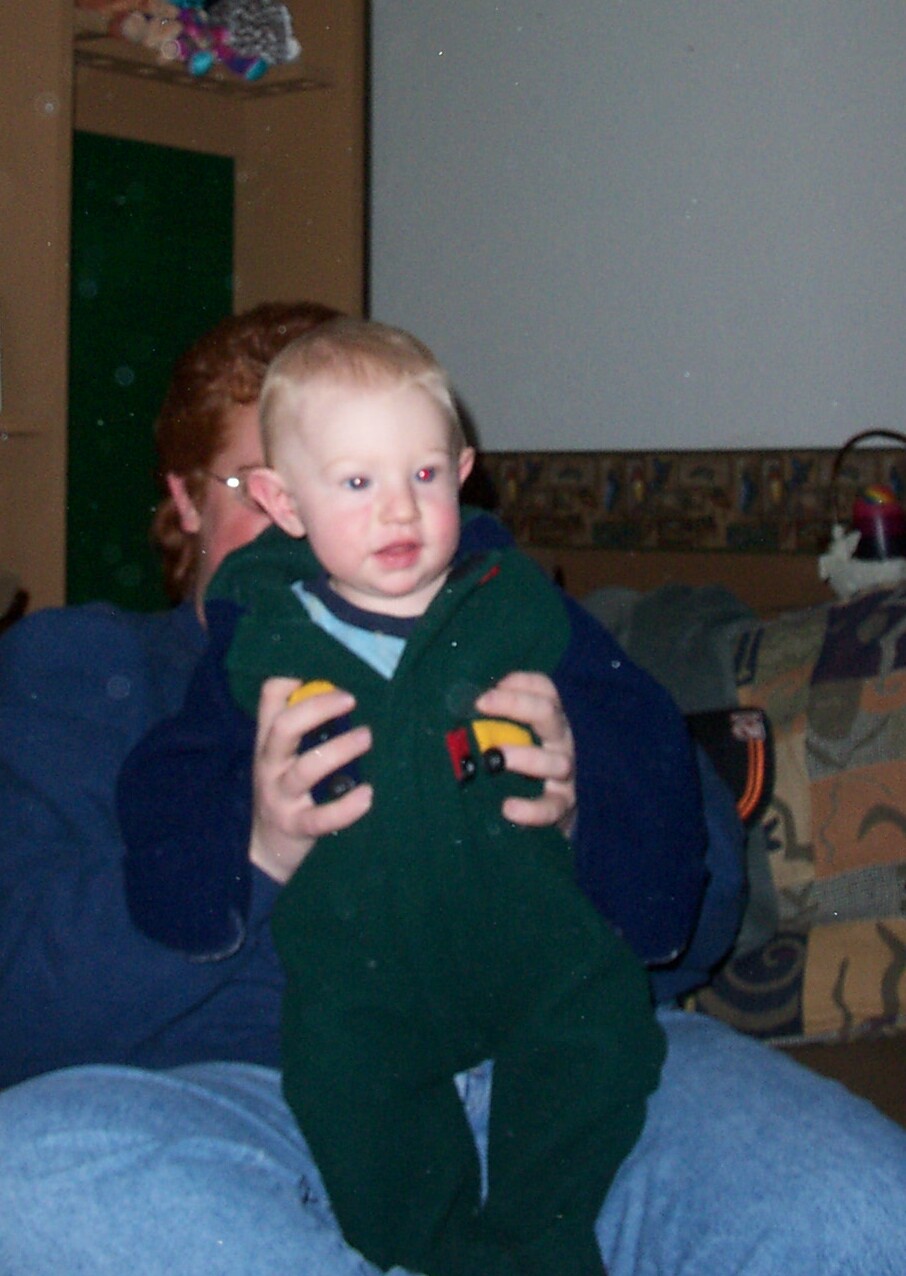 Got to love the chu-chu snow suit...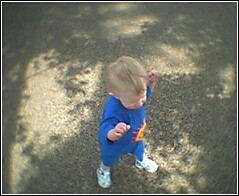 see... I can walk! (june 3rd)