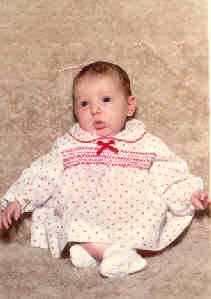 awe.... baby sammie
This is me and my brother charlie at my Aunt Pat's college graduation. He's about 4 or 5 and i'm 3.
That was my favorite stuffed animal "spotty dog" I was about 3 or 4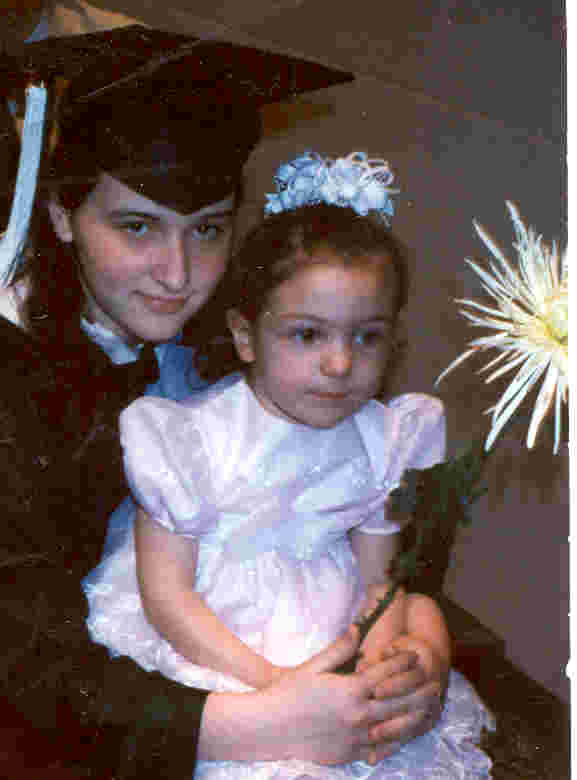 My 8th grade graduation. That's my Zoe girl on my lap... I babysat her at the time.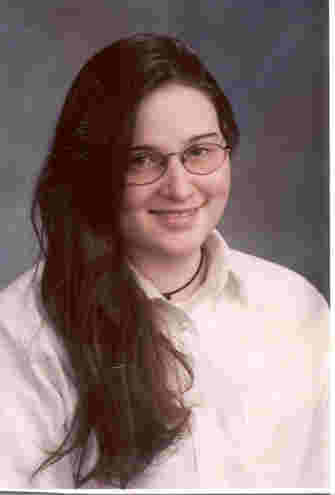 My sophmore school pic...lol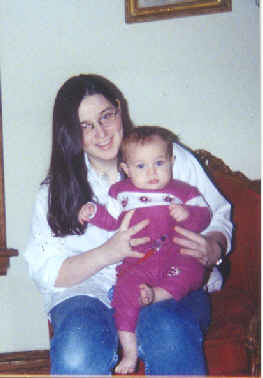 Me and Hannah between my junior and senior year
me and my friend Shelly before homecomming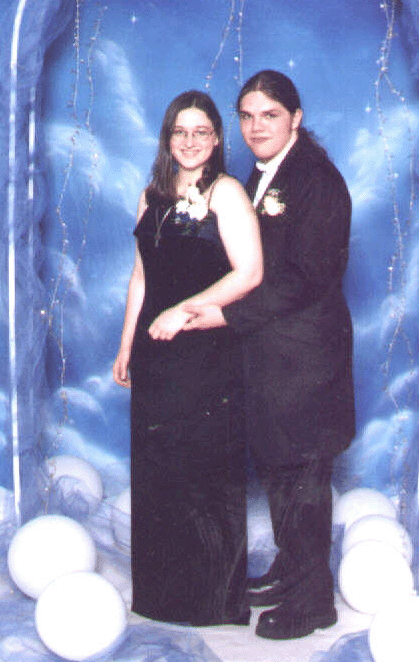 Jake and me at prom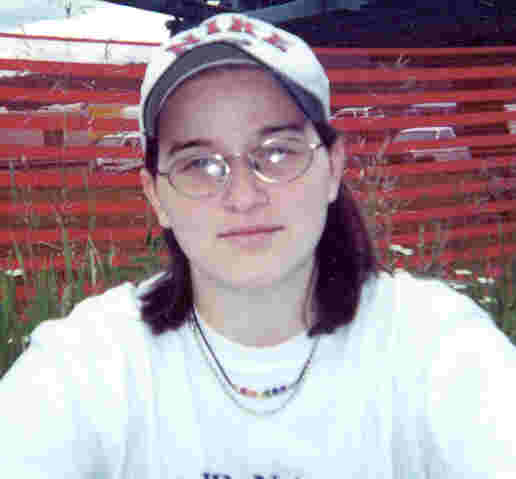 This was at my first concert, was with Amanda, summer after my senior year.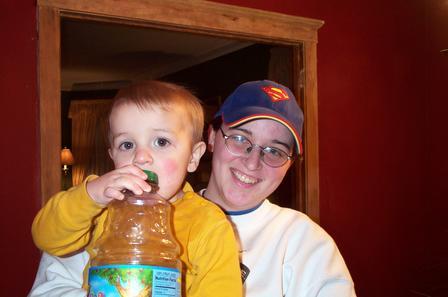 me and lil tome thanksgiving '02 in chicago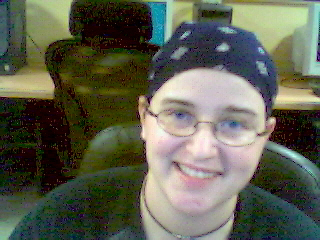 Just me at the Cyber Cafe by where I live.





This is my and my granny...I think i was about 2 here
This was at my Mom's wedding to my dad Mark... nuf said...lol
Me and my Sister, Mary Beth. I think i was 12 or 13 and she is 5 years younger
towards my sophmore year of H.S. the other girl is a freind of mine, Joanna. Yes, catholic school.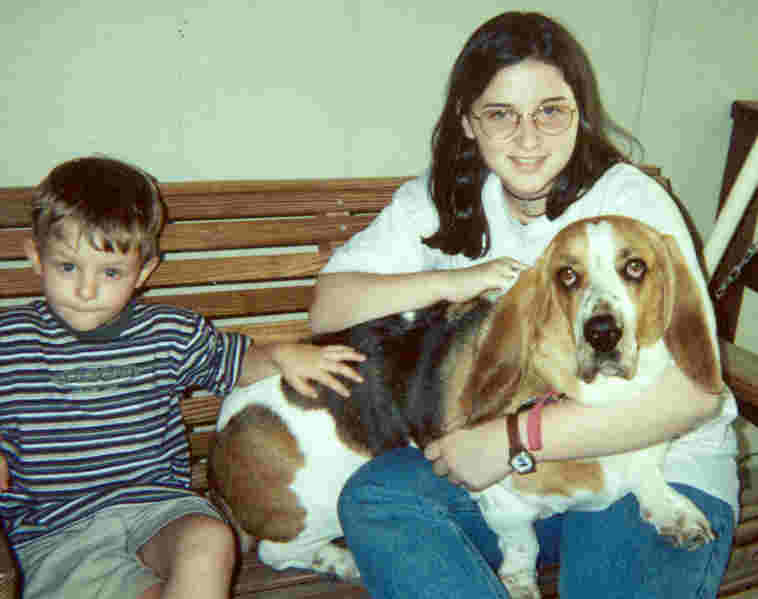 Summer between sophmore and Junior year..that's my cousin TJ and my uncles dog Jib aka Jiblett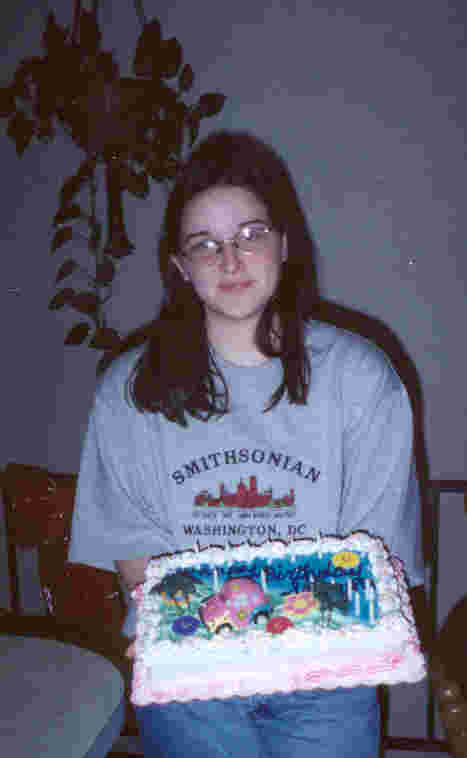 My 17th birthday. senior year
Me and my dear Jakie-poo...lol. Homecomming 2001
Ok, so i'm not in it, but this is mike and shelly... they were together at this point. Now they Navy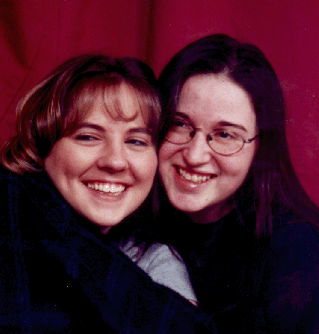 Me and my Girlfriend at that time, Amanda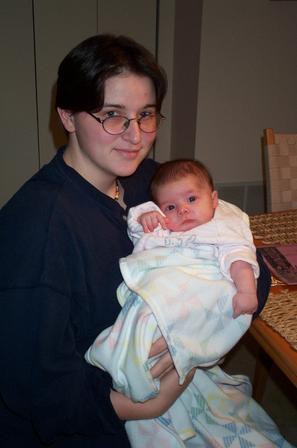 Me and Isabella Thanksgiving '02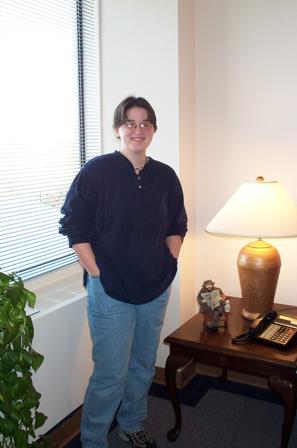 ME! thanksgiving '02